Lehto Asunnot builds a new time's functionalist apartment building in Turku, Finland. The building is going to be located between the old wooden house district of Port Arthur and an urban residential area called Kirstinpuisto. In the sixty-nine apartments of As. Oy Turku Gloria can be installed Finnish innovative multifunctional furniture Tablebed. Due to the innovative mechanism, Tablebed can be transformed from a table into a bed in 10 seconds by one person enabling easily efficient use of the square meters.
The architect of As. Oy Turku Gloria is an awarded architect studio Lundèn. The apartment building of Turku Gloria creates a versatile cohesion of different centuries with an old soap factory and the wooden houses of Port Arthur.
"We, at Lehto Asunnot, use ourselves many innovative solutions while constructing buildings. For example, kitchen and bathroom modules are made in our own national factories. The collaboration between Lehto Asunnot and Tablebed gives the opportunity to use a new, functional, and innovative furniture solution for the residents of Turku Gloria."
– Tomi Rumpunen, Project Development Manager.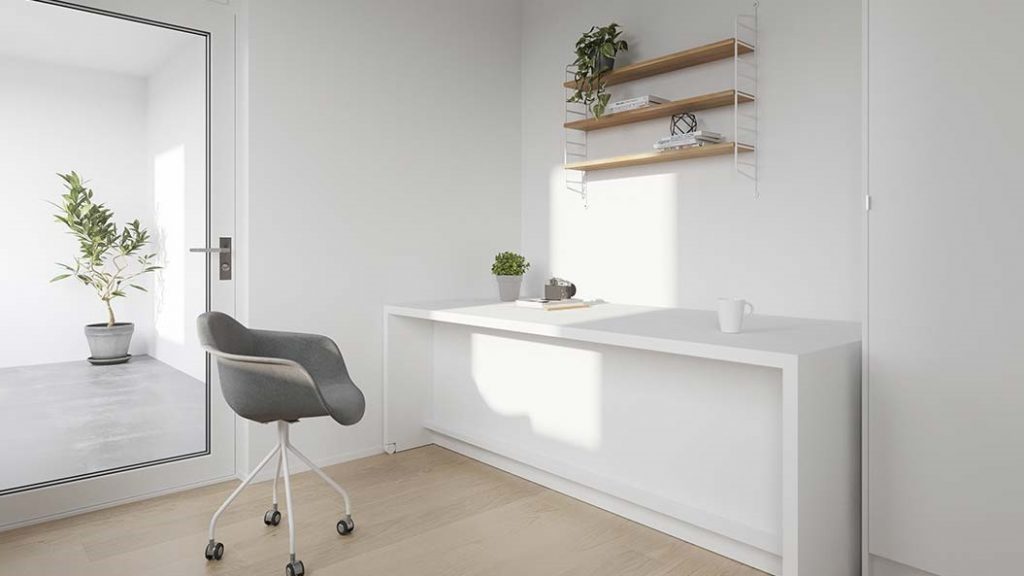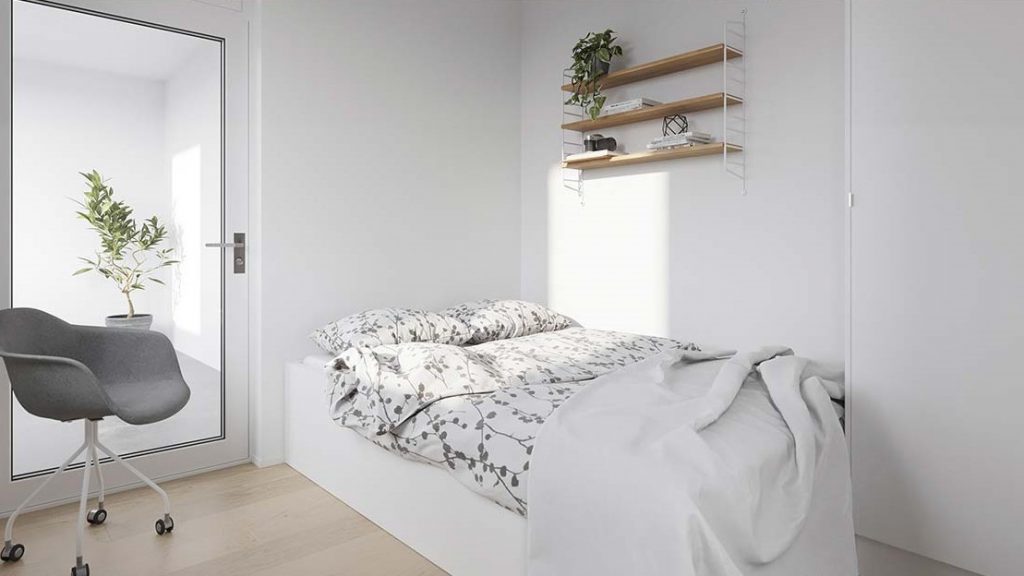 In a studio apartment of Turku Gloria, Tablebed can serve the purpose of a work desk and dining table, that can be transformed into a bed for the night. Alternatively, the home office of a three-room apartment can be transformed effortlessly into a guest room. The patented mechanism has made the transformation so easy, that one person can change a table into a bed and vice versa.
"The collaboration with Lehto Asunnot is a great indication of how innovative operators aim to enhance customer satisfaction and living conditions with functional and versatile spaces. Our patented Finnish design innovation Tablebed needs partners like Lehto Asunnot," states Joshua Moorrees, CEO of Tablebed.
The apartments of As. Oy Turku Gloria by Lehto Asunnot are available to preview at asunnot.lehto.fi.
Read how the idea of this protean furniture-innovation came to life?
Earlier press releases
Earlier press release on the design award given by the creative directors of Google and Tablebed: UK design award given to Finnish space-saving furniture innovation Tablebed, adding to earlier awards from Google and Facebook design directors
Earlier press release on the funding round: Awarded Finnish design innovation Tablebed raises €600,000 from investors for international growth
Would you like to hear more about Tablebed?
CEO, Joshua Moorrees, +358 44 256 4293, joshua.moorrees@tablebed.com
PR & Media, Päivi Vuolle, +358 50 5354 899, paivi.vuolle@tablebed.com

Sales Europe, Janne Orava, +358 40 820 4842, janne.orava@tablebed.com