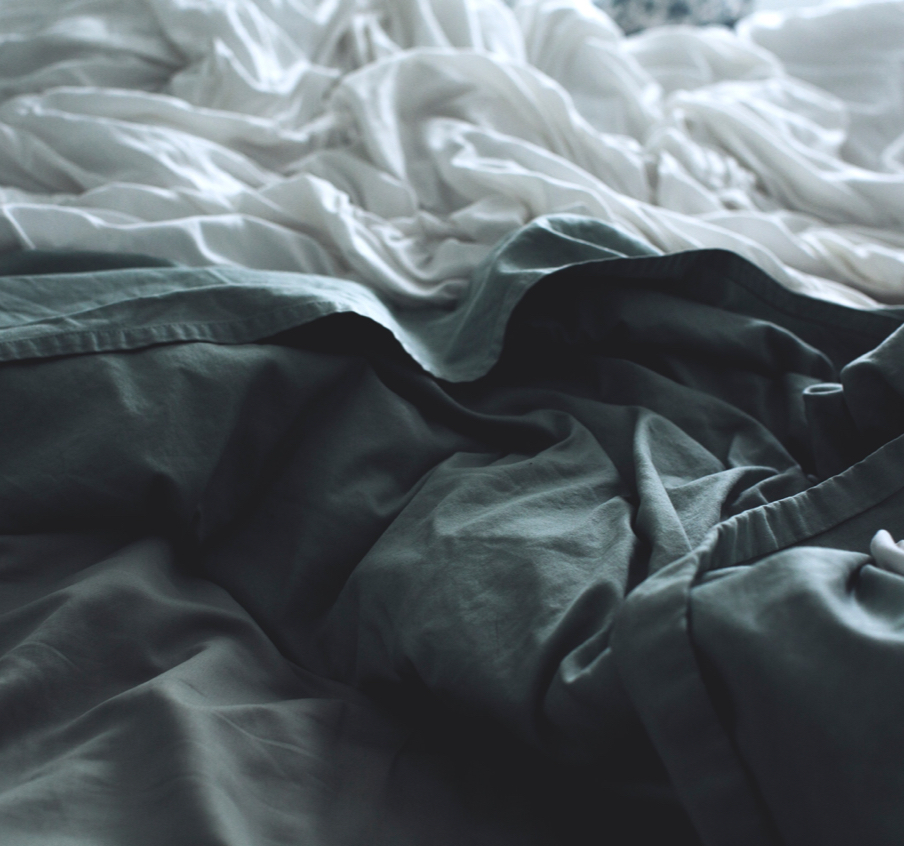 Frequently asked questions
With the innovative patented mechanism, multifunctional and space-saving furniture TABLEBED can easily be transformed from a table into a bed and vice versa. TABLEBED is a smart solution when you want to use the square meters efficiently, whether it's at your home, summer house, office, or hotel.
The surface of TABLEBED is a high-pressure laminate. The frame is made of poplar plywood. The materials of the bedframe are birch-plywood. The small wheels in the outer corners are made from polypropylene and thermoplastic rubber. The material of the lever is powder-coated metal and the lock is shiny chromium-plated zinc.
TABLEBED is designed and made in Finland.
TABLEBED has innovative hinges and gas springs that enable the opening and closing of a safe and light transformation. With the lifting straps of TABLEBED, you can control the movement. Remember to take a wide and stable grip of the straps. In addition to the straps and gas strings, TABLEBED has small wheels in the corners – making the move from the table to bed a smooth experience. See example opening and closing of TABLEBED Double and Single from videos below.
See example opening and closing of TABLEBED Double and Single from videos below.
TABLEBED is designed to store the linen or bedding within while furniture is used as a table. However, it is relevant to understand that the thickness of beddings and pillows variate relatively, which is why we can not guarantee that TABLEBED can store all your bedding.
TABLEBED has a waterproof sealing strip that keeps the bed dry even if something is spilled on the table.
Tablebed is made of high-quality materials. However, if a manufacturing defect is recognized within 36 months of the purchase, a repair, replacement, or other compensation is guaranteed.
The warranty does not cover stains, discoloration, or scratches due to normal wear and tear. Damages caused by misuse, accidents, negligence, abuse, or alteration of the product by the end customer, is explicitly excluded from this warranty and will not be refunded.
Depending on your geographic location, you can either see TABLEBED in our showrooms (located in Helsinki, Tampere, and Turku in Finland) or at the location of our resellers in 14 different countries. Contact us with your geographic location and we'll help you with further information on where is your closest TABLEBED.
SAFETY & MAINTAIN
TABLEBED is safe to use as long as the user & safety instructions are followed. The gas springs ensure a safe transform from the table into the bed. Below the surface of the table is located a durable lock that keeps the table stable when in use. TABLEBED is not meant to keep opened halfway. Make sure there are no small children and/or pets near, under, or on the table or bed, when opening and closing the TABLEBED.
TABLEBED is meant for indoor use in a dry environment. Outdoor usage may result in damages to the material.
TABLEBED has small rubber wheels in the outer corner to transform a table into a bed and vice versa a smooth experience. If the floor material is sensitive to wear and tear, we recommend using a (thin) rug under TABLEBED. A rug can also be used to protect the edges of TABLEBED from wear and tear.
Use only mild detergents and/or a moist cloth on TABLEBED. Do not use any cleaner that is abrasive, or which contains chlorine bleach. Do not use sharp steel wool or nylon scrubbing pads.
Our waterproof sealing strip can be cleaned with a moist cloth when it is still attached to furniture. If wanted, the strip can also be easily de-attached from TABLEBED and washed under the water.
Yes, you can assemble TABLEBED yourself. Before starting the assembly, read the user & safety instructions and the building manual carefully. Safe assembly requires always at least 2 persons. Do not have any use of the product before a successful assembly.
If you have troubles with assembly, you can contact us to find a solution to the problem.
email: info@tablebed.com
phone: +358 40 700 5223
See an overview of an assembly from the video below.
In Finland yes. We have a national wide partner for this. Please notice that there will be extra costs for the assembly service. Abroad, our resellers may have or may not have the equivalent service. To get more information regarding status in your area, please contact us.
Yes. When disassembling TABLEBED, proceed in the reverse order of the assembly instructions. Safe disassembly requires always at least 2 persons.
Do you have a question that is not listed above?
You can contact us with your question and we'll get back to you as soon as possible.