CO-WORKING SPACES & OFFICE HOTELS
Why Tablebed is the right choice for your office space?
Build a sense of community
People eating the same food together create the feeling they belong to the same community. A shared meal will bring people closer to each other and strengthen their bonds. Your people's well-being, happiness, and dreams can be just one nap or one shared dinner away.
Invest in sleeping
According to FinTerveys 2017, 25% of over 30-year-old Finns feel they get too little sleep.
Already a 10-20 minutes nap adds to your vitality and alertness. A royal siesta for 60 minutes enhances your memory.
Psst. Did you know Tablebed's mattresses are hotel quality and designed for everyday sleeping?
Minimize the traveling
No need to book a separate hotel room and ask employees to travel after a work day. Provide a quality sleeping environment for your employees who commute without extra cost or traveling with the help of TABLEBED.
Dare to dream. Shape the office culture and ease the commute travel with multipurpose rooms with an awarded and patented Nordic design innovation – TABLEBED.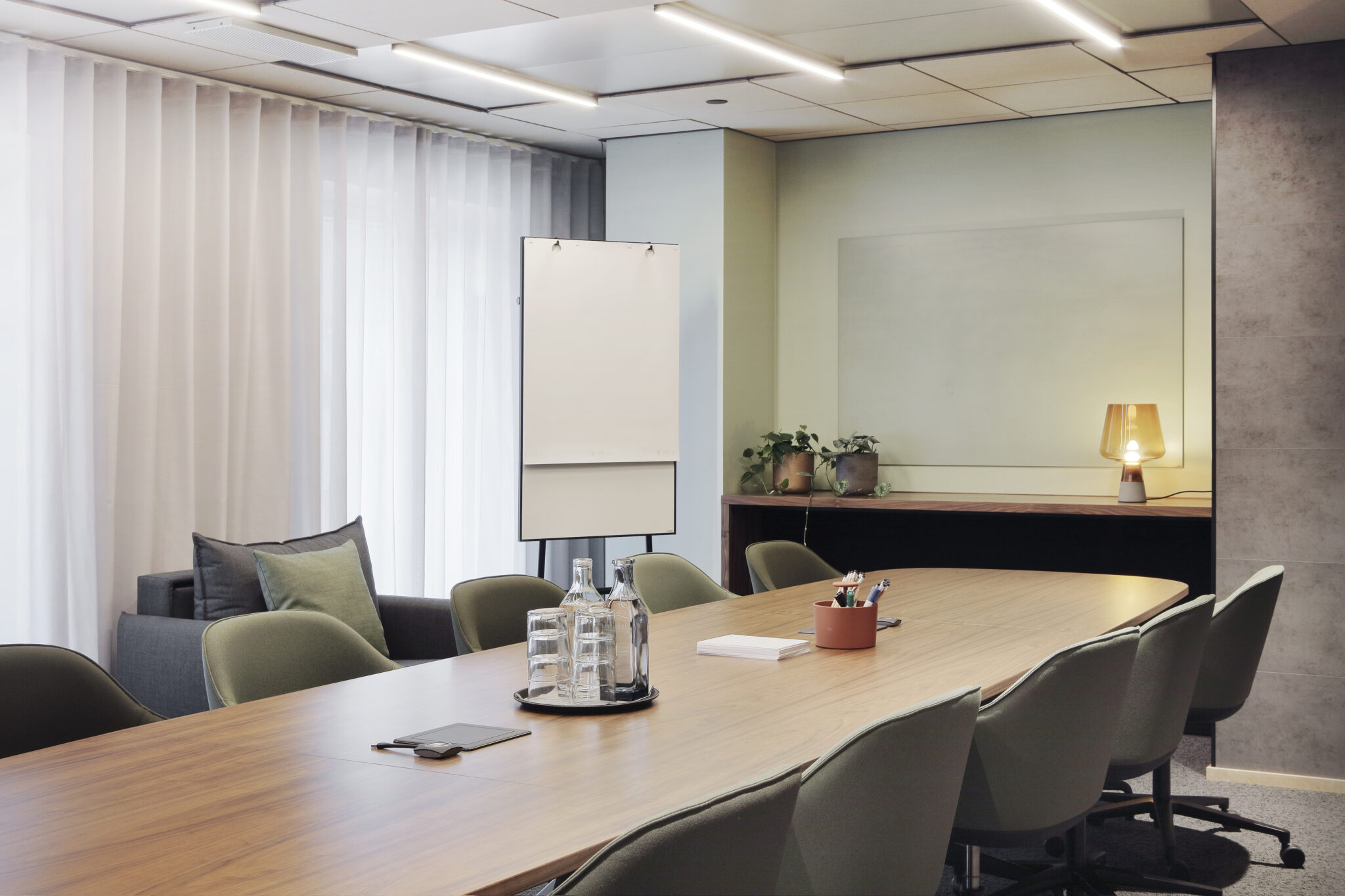 SAME ROOM, MANY WAYS TO USE IT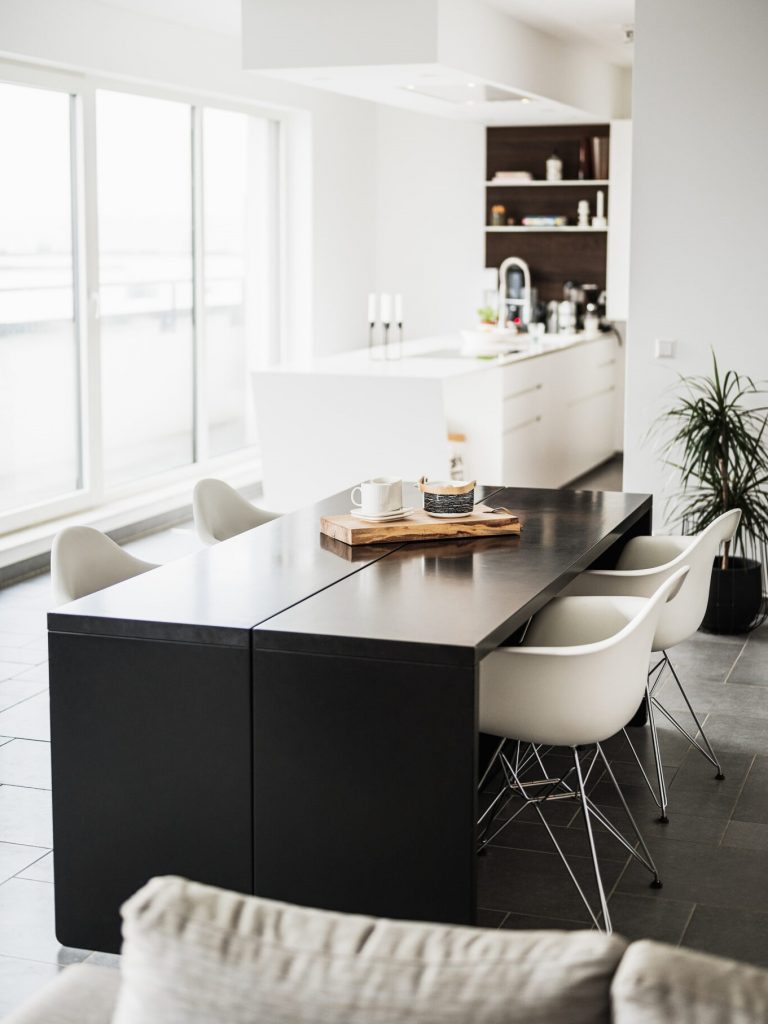 MINIMAL DESIGN
With its minimal design from Finland, TABLEBED fits like a glove to various interior styles, making it versatile in use.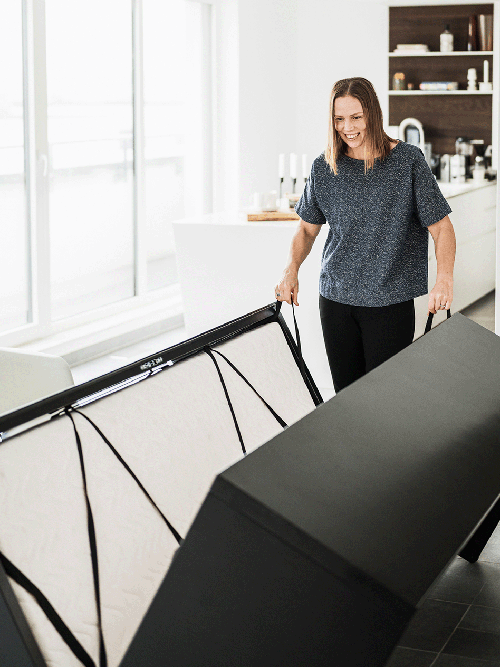 24/7 USABILITY
The 'bed' serves a purpose even when not slept on – TABLEBED can be used as a dining table or a comfortable work setup.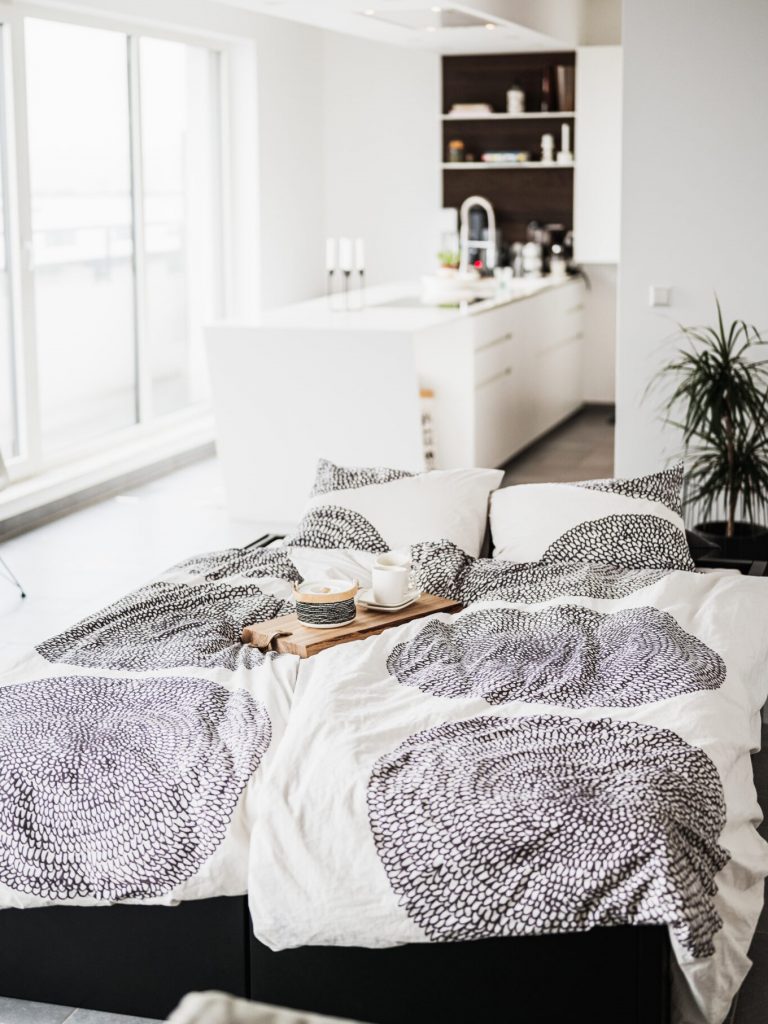 HIDDEN IN PLAIN SIGHT
With TABLEBED, the extra bed is always in the room and ready to be used yet hidden in plain sight – preparing for extra guests more efficient.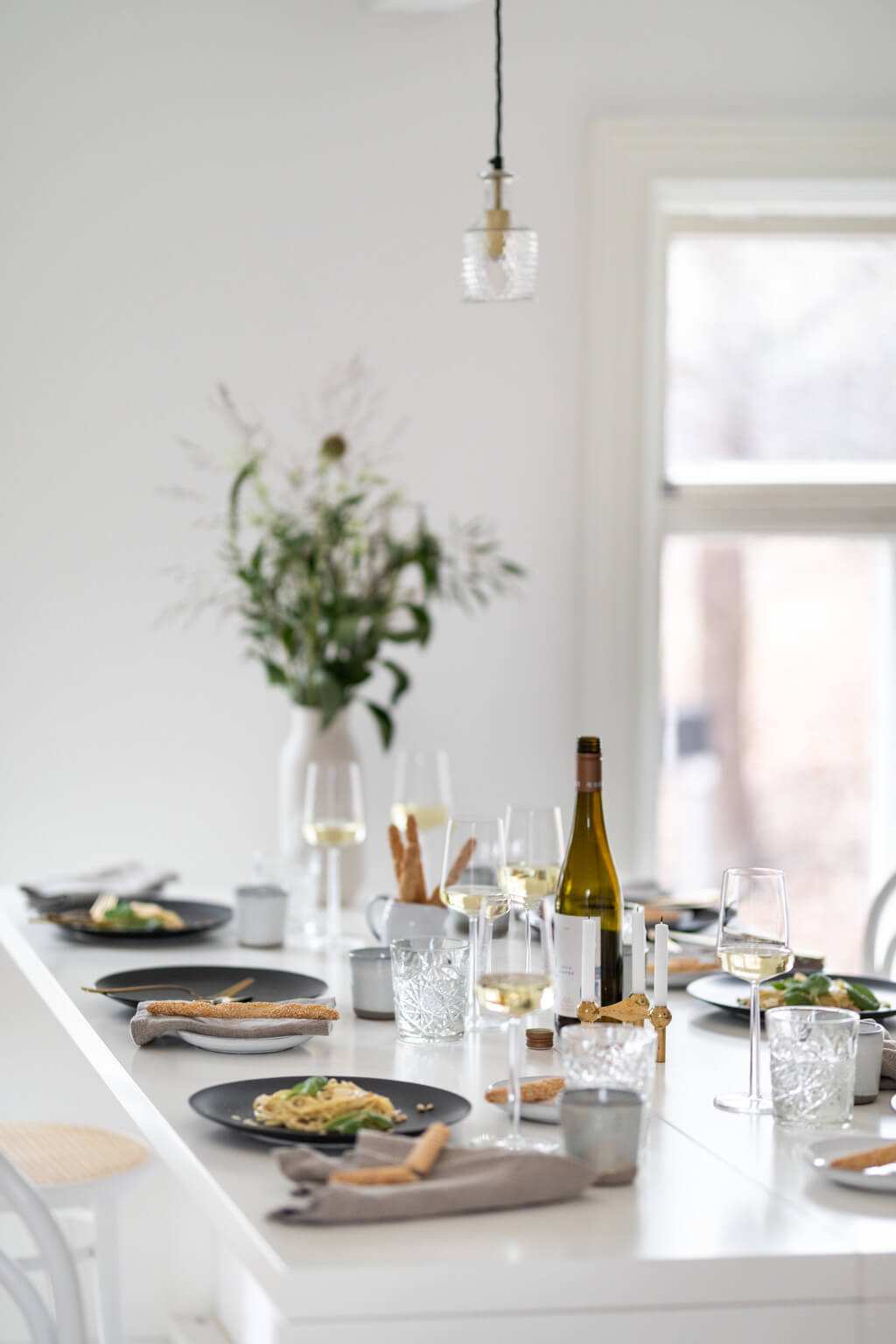 GET INSPIRED
Sign up for the newsletter