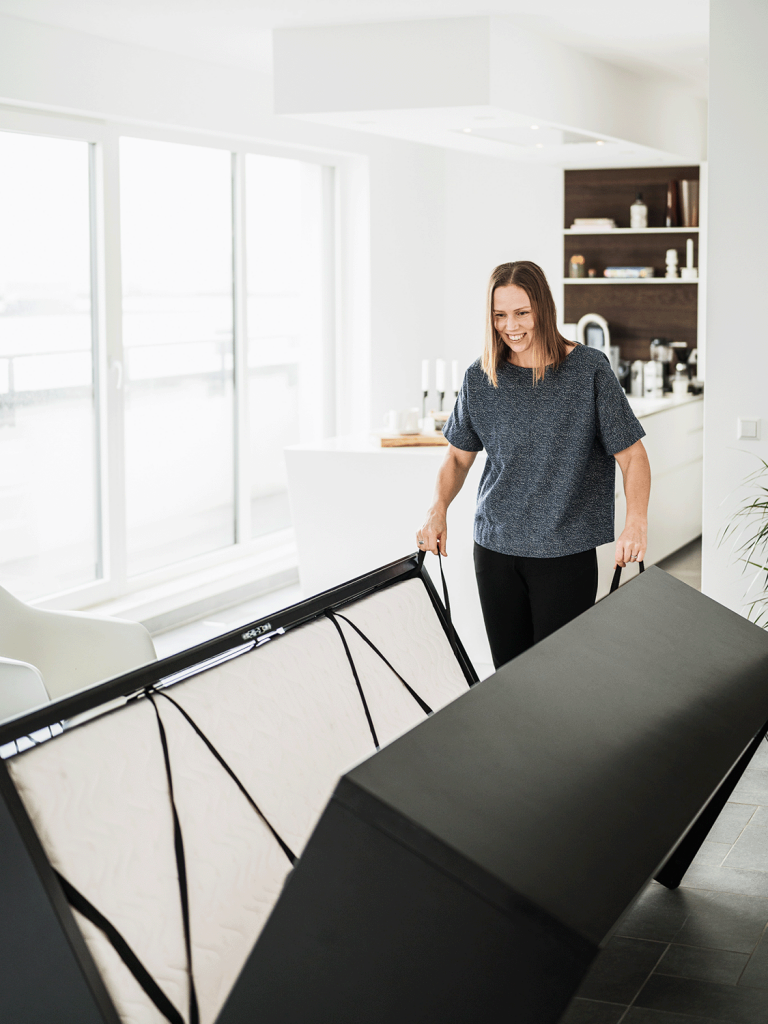 From table to bed in 10 seconds
An award-winning patented multifunctional & space-saving design innovation from Finland that transforms from a table into a bed in 10 seconds.
Make room for more. TABLEBED is the go-to solution when you want to use the square meters efficiently around the clock. Whether it's about hosting a magnificent dinner party to your nearest, having a smart WFH setup, enabling employees to have a relaxing goodnight after the commute, or having versatile rooms that can be used as a hotel and office rooms.
Dare to dream. Live your life to the fullest no matter what sized home you have. With furniture created to serve you through different life phases, less space yet more room to live your fulfilling life.
TABLEBED PRODUCTS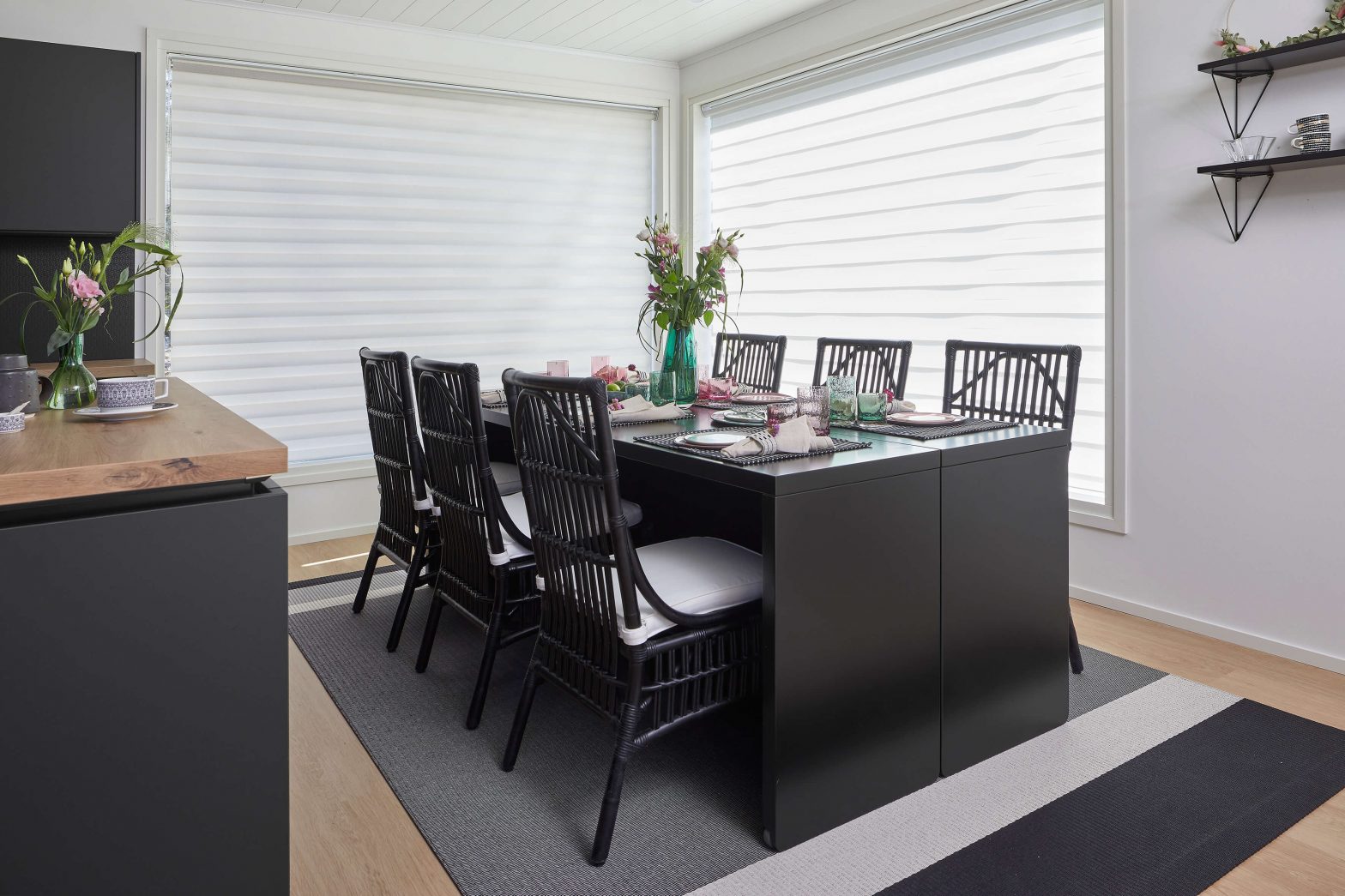 Tablebed double
Six-person desk, two-person bed
Tablebed Single
Two-person desk, one-person bed
USABILITY AROUND THE CLOCK
8 REASONS WHY TABLEBED IS AS GREAT AS IT SOUNDS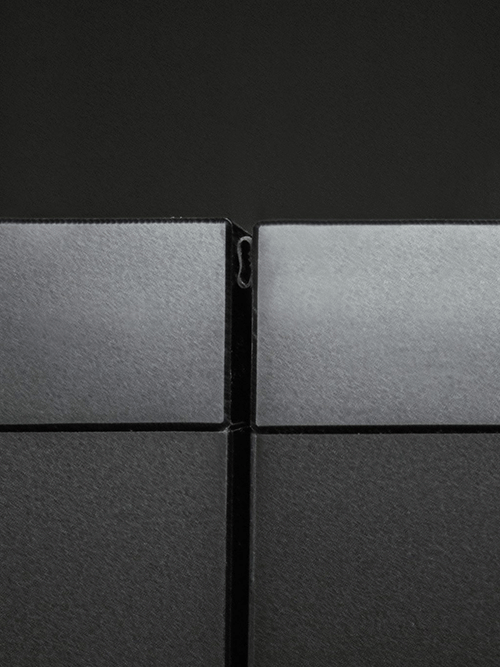 WATERPROOF STRIP
No need to worry about bread crumbs or spilled drinks to bother your goodnight's sleep.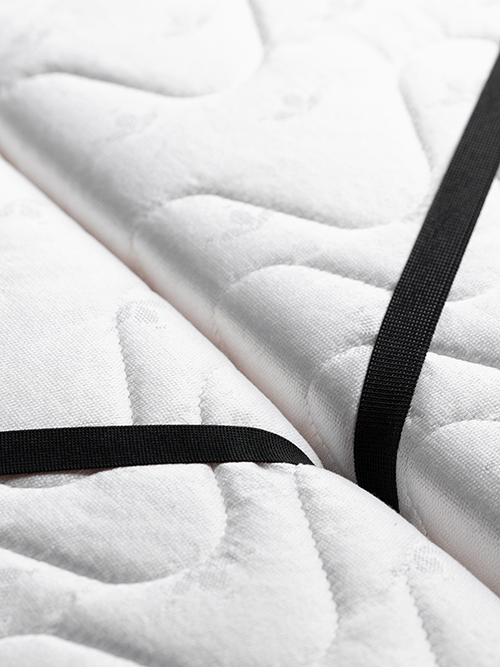 FOR EVERYDAY SLEEPING
Contrary to Murphy beds or sleeper sofas, TABLEBEDs are designed for everyday sleeping.
ERGONOMIC FOOTREST
Are you then working at or sleeping on TABLEBED, your legs have always a place to rest.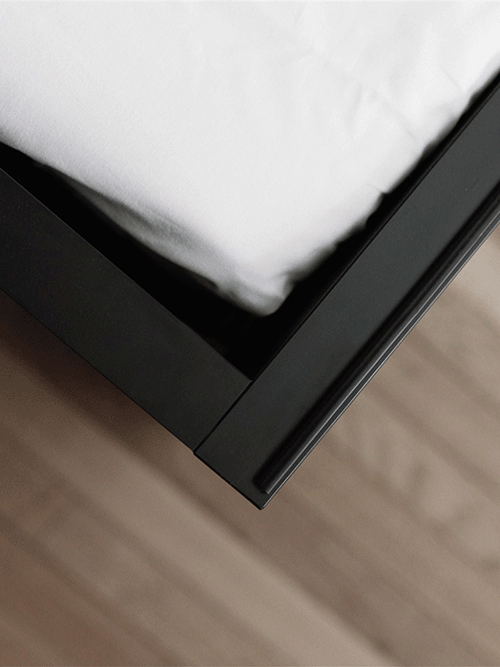 LINEN STORAGE
TABLEBED can store linen or bedding up to 4 cm while the furniture is used as a table.
SMALL WHEELS
The small embedded wheels ensure a smooth movement while opening and closing TABLEBED.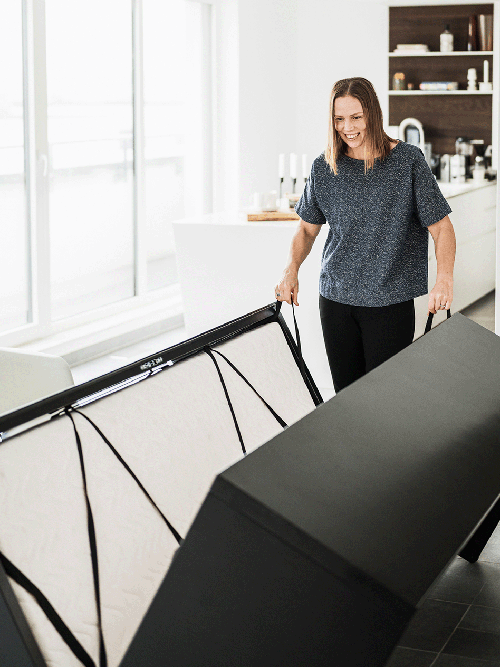 LIFTING STRAPS
Thanks to TABLEBED's lifting straps, you can control the movement of furniture.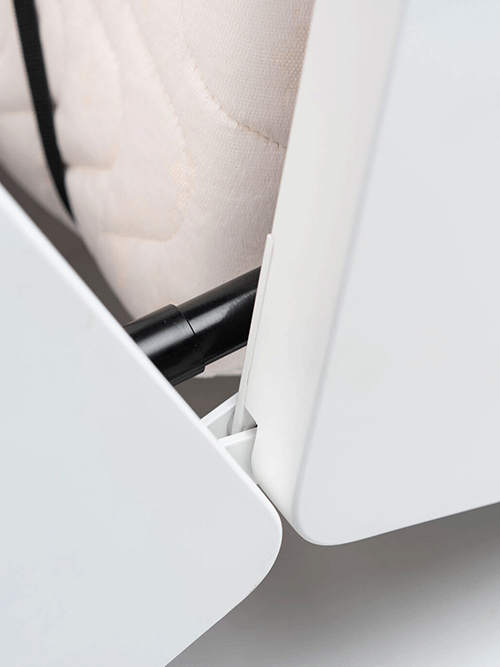 INNOVATIVE GAS SPRINGS
TABLEBED's patented mechanism makes the opening and closing a safe transformation.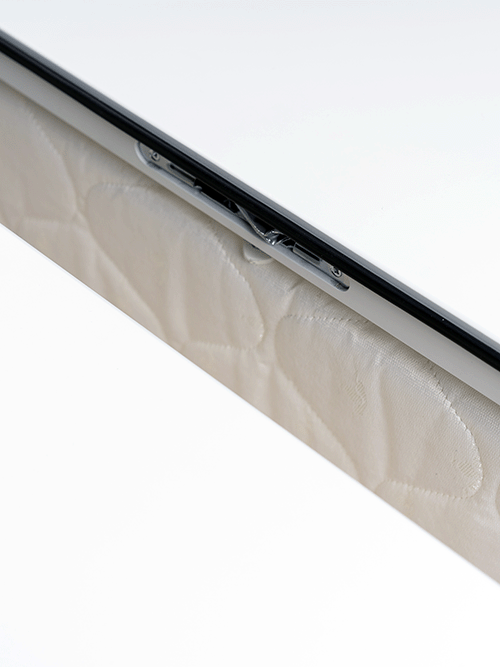 DURABLE LOCK, SIMPLE LEVER
With one hand move, you can activate the lever to the lock position.
TABLE DURING THE DAY, BED AT NIGHT
FROM A BARN TO AN AWARDED DESIGN FURNITURE
The story of TABLEBED started with a desire to live more efficiently, simply, yet more fulfilling. The idea of minimalism motivated Dine Renfors, the inventor of TABLEBED, to find the opportunity of combining a table and a bed into one: two pieces of furniture that take up a significant amount of space but are rarely used at the same time. It did not take long when the first ideas were already sketched on paper.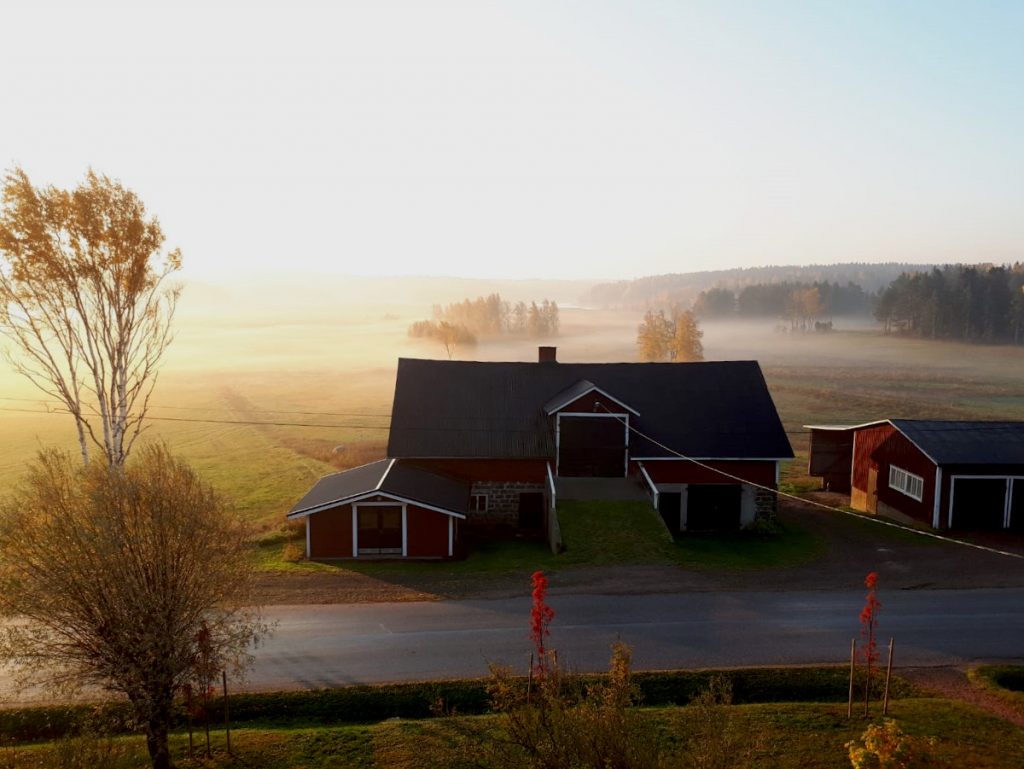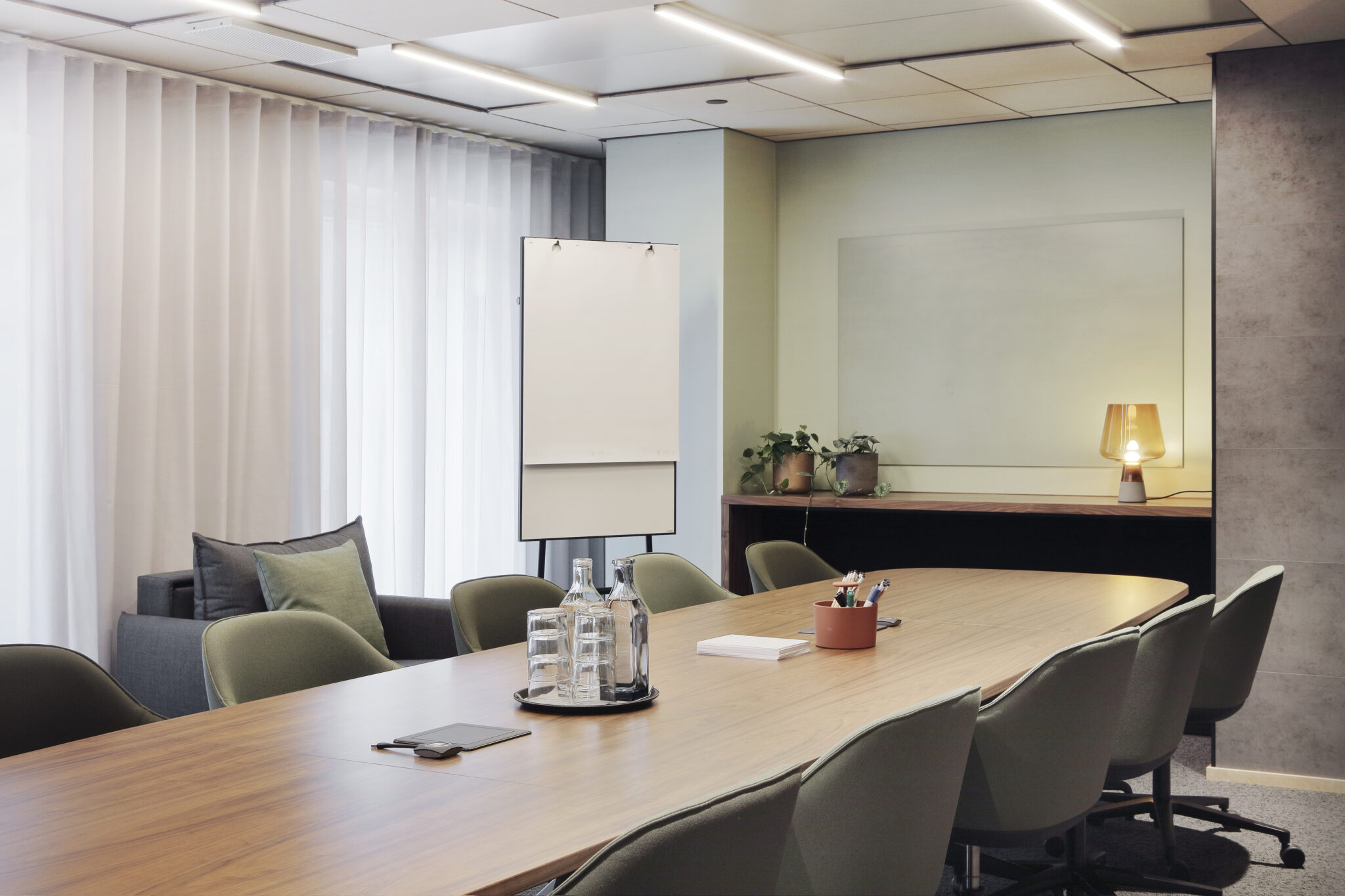 Eat together!
People eating the same food together create the feeling they belong to the same community. A shared meal will bring people closer to each other and strengthen their bonds. Your people's well-being, happiness, and dreams can be just one nap or one shared dinner away.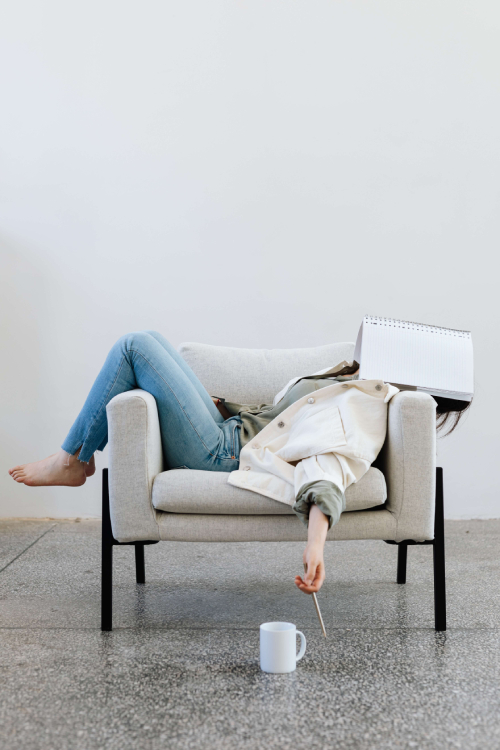 Invest in sleeping
According to FinTerveys 2017, 25% of over 30-year-old Finns feel they get too little sleep.
Already a 10-20 minutes nap adds to your vitality and alertness. A royal siesta for 60 minutes enhances your memory.
Psst. Did you know Tablebed's mattresses are hotel quality and designed for everyday sleeping?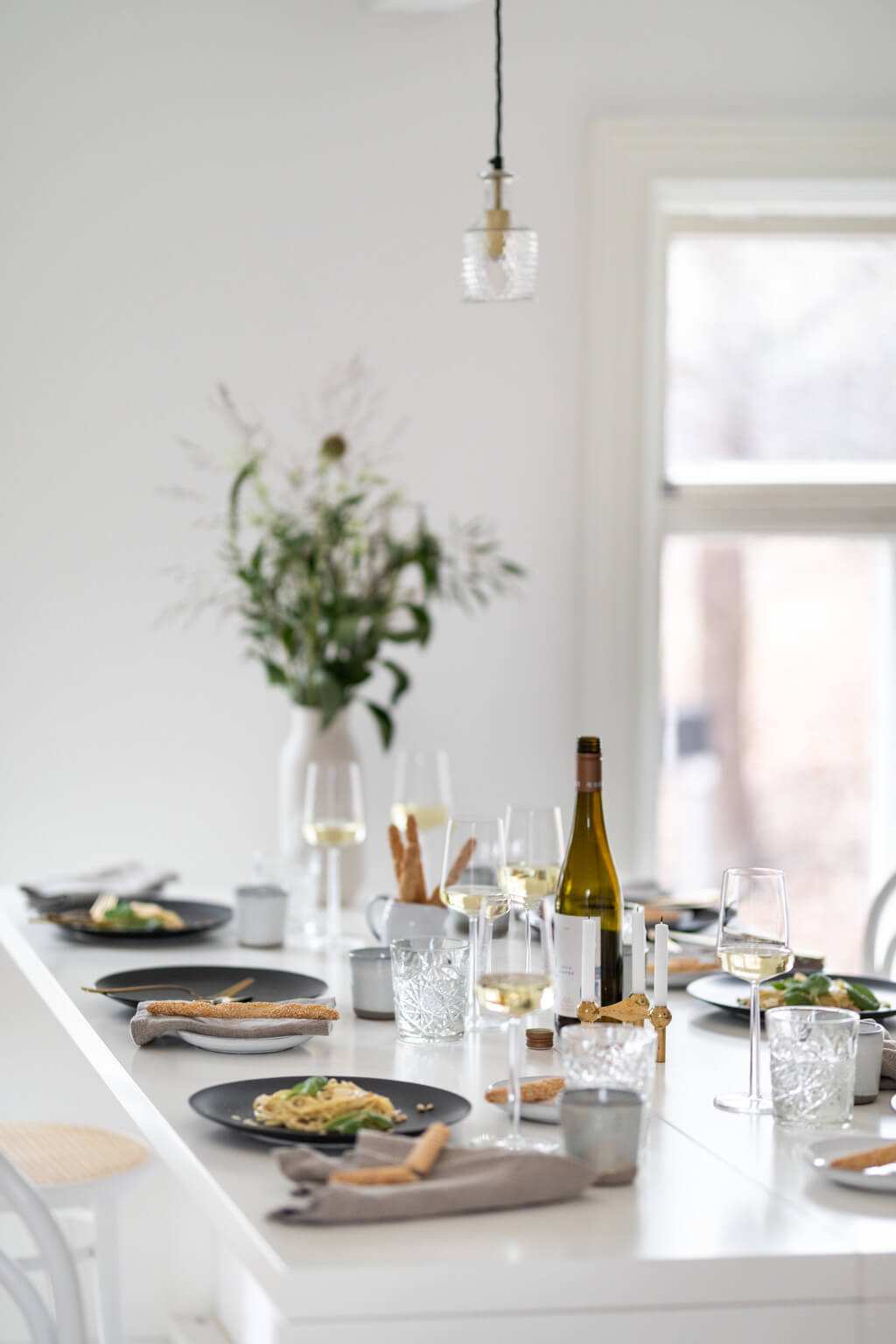 GET INSPIRED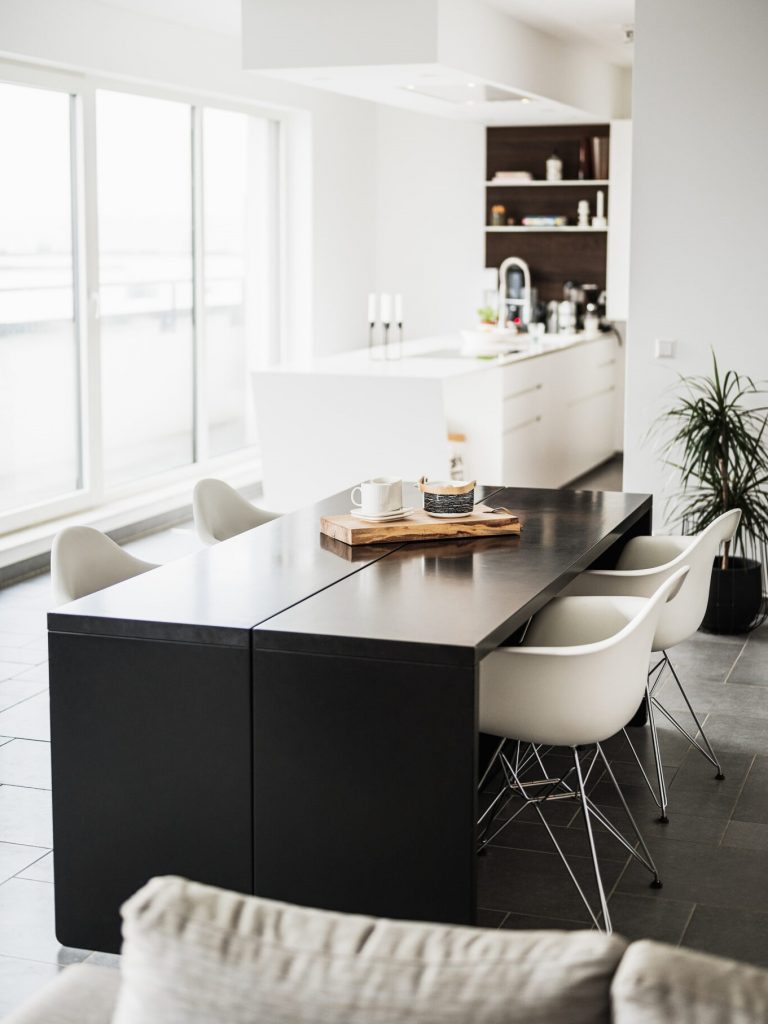 Sign up for the newsletter