HOTELS
Dare to dream. Maximize the accommodation's sleeping capacity with existing square meters with an awarded and patented TABLEBED.
SAME ROOM, MANY WAYS TO USE IT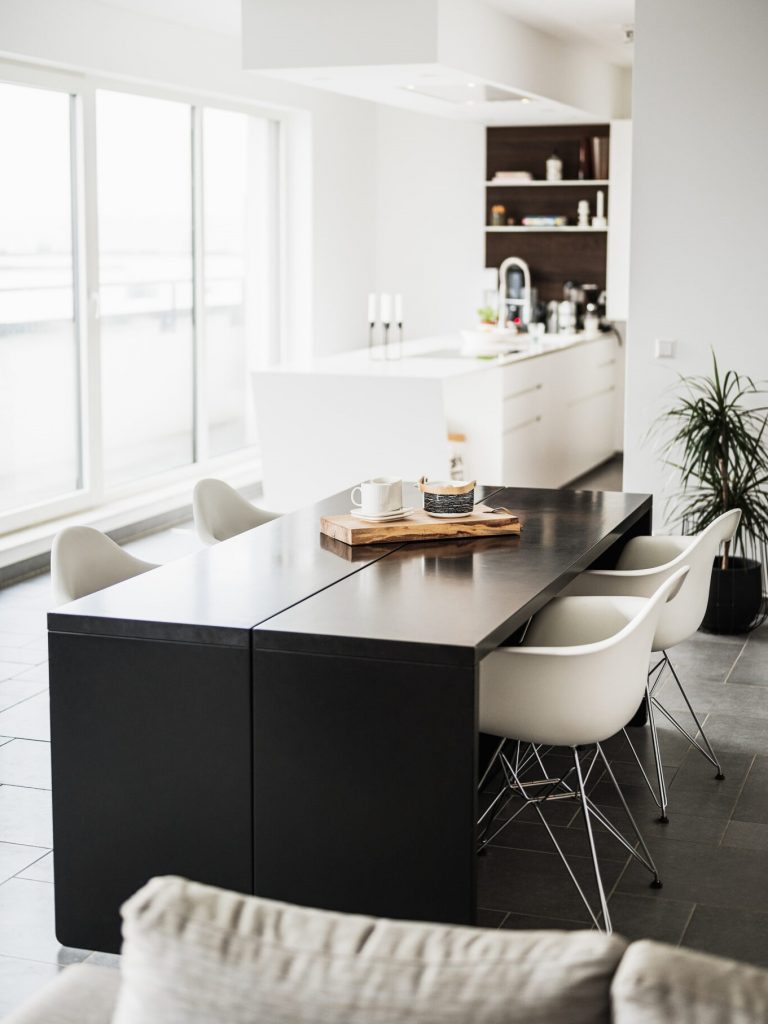 MINIMAL DESIGN
With its minimal design from Finland, TABLEBED fits like a glove to various interior styles, making it versatile in use.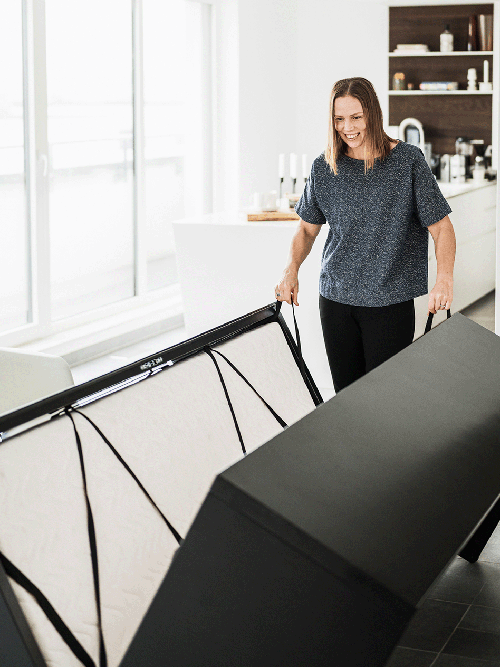 24/7 USABILITY
The 'bed' serves a purpose even when not slept on – TABLEBED can be used as a dining table or a comfortable work setup.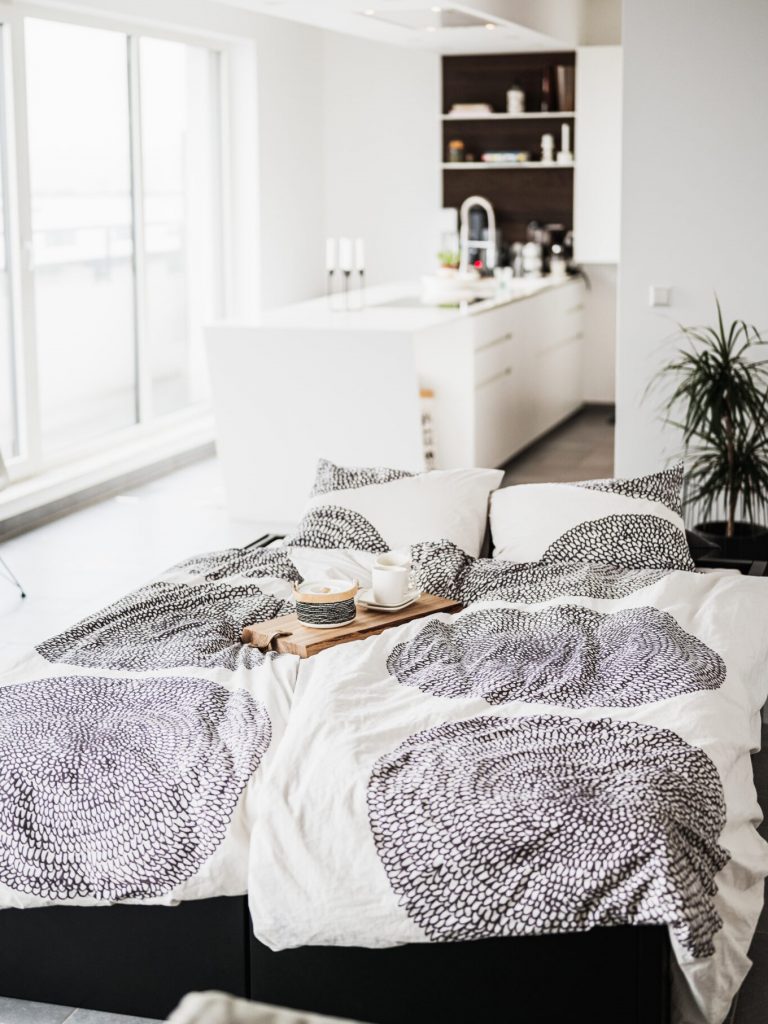 HIDDEN IN PLAIN SIGHT
With TABLEBED, the extra bed is always in the room and ready to be used yet hidden in plain sight – preparing for extra guests more efficient.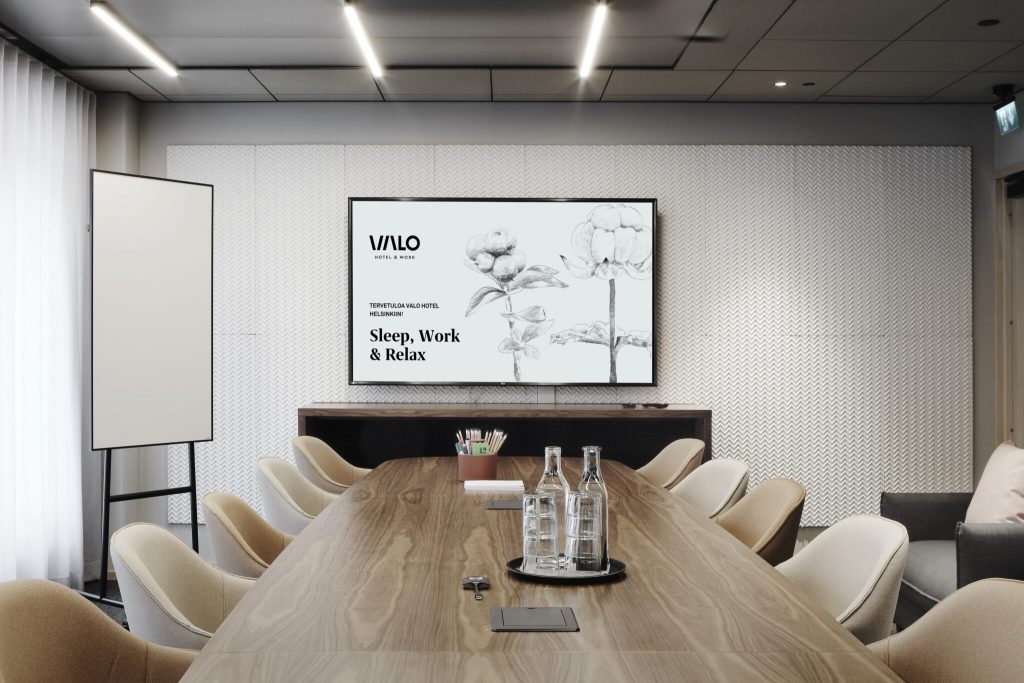 "When we show our customers how Tablebed works, we always get a wow. We've all sweated with sofa bed mechanisms, but Tablebed is something completely different. Tablebed works like a charm."

– Jussi Paakinaho, CEO of VALO Hotel & Work
"I love the minimalist design of Tablebed. What still blows me away is how comfortable it is to sleep in. Having a good night's sleep is obviously important for a hotel. It's not easy to find hotel-grade, multipurpose furniture and I was super happy to find Tablebed for VALO. An added bonus is that it requires no tailoring, you just wheel it in the room and start working or sleeping."

– Minna Hurme, VALO's Head of Design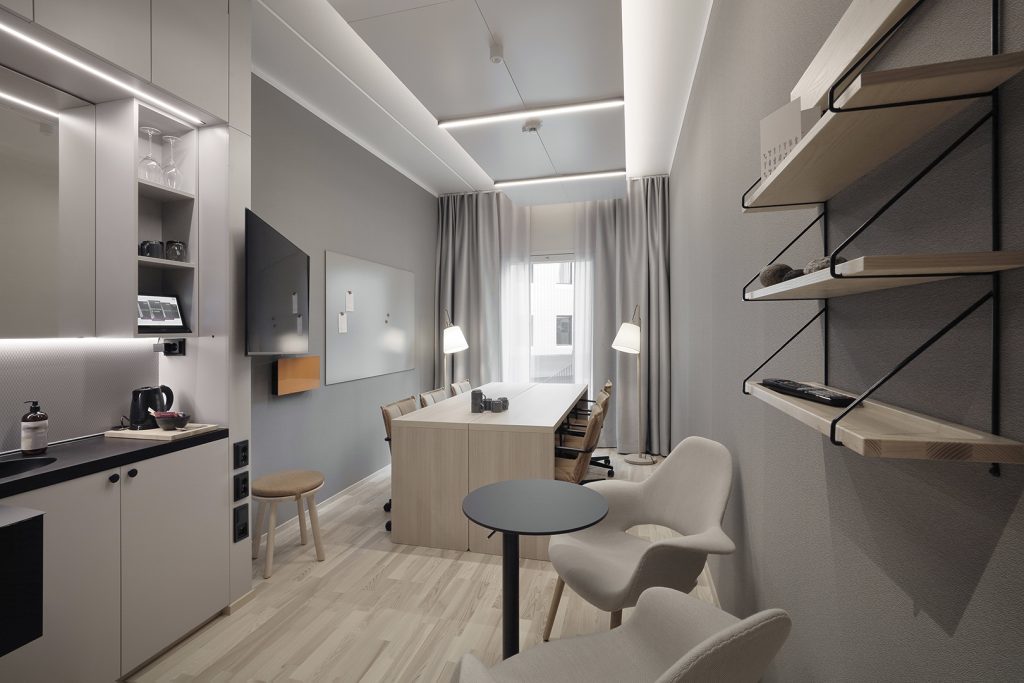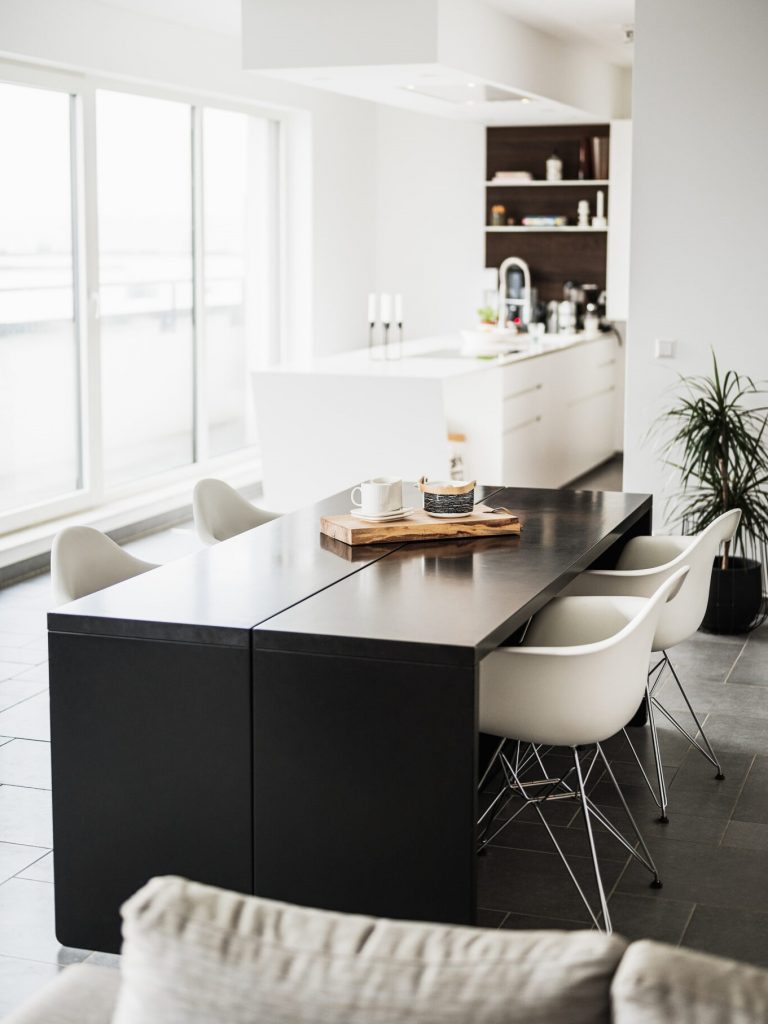 Sign up for the newsletter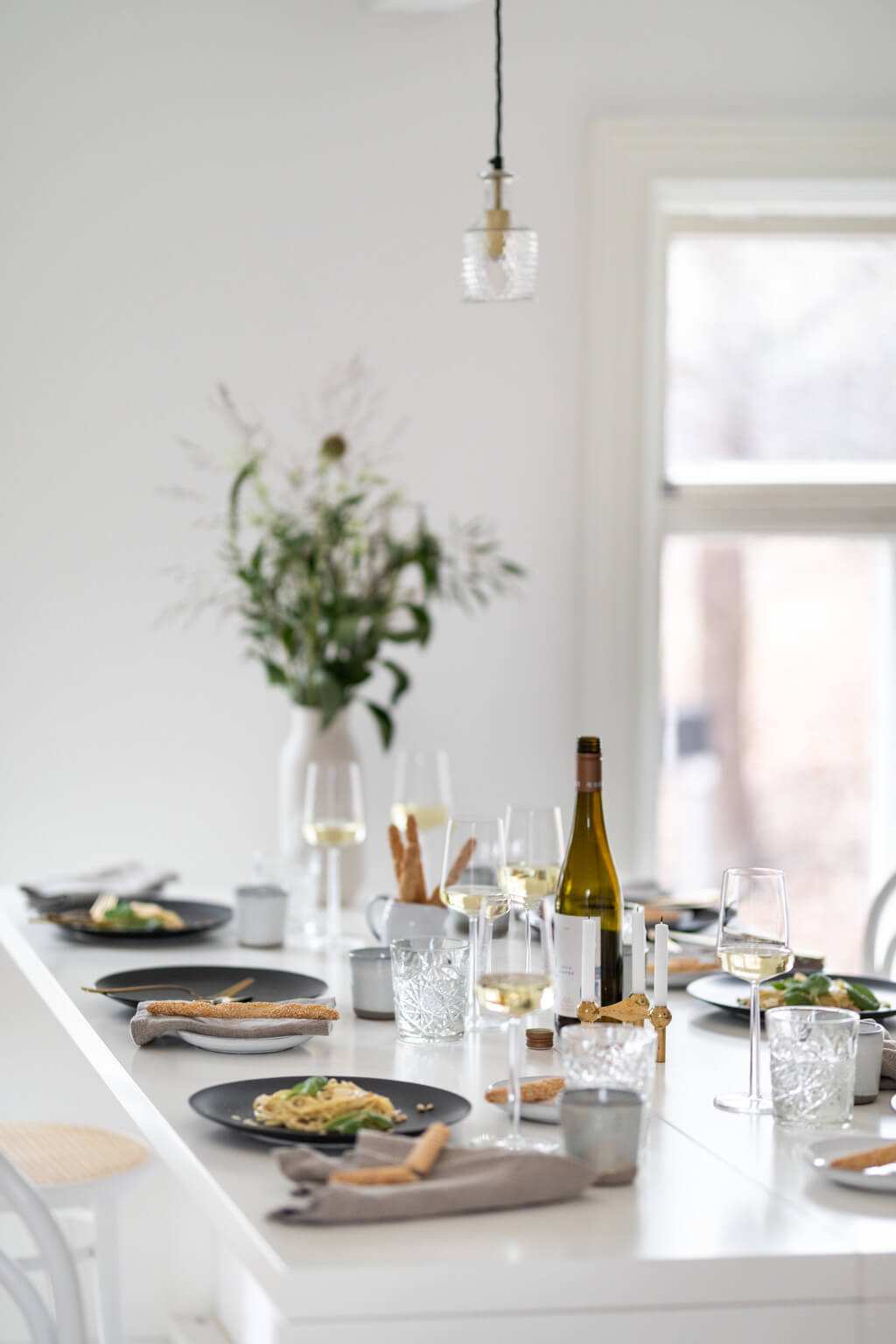 GET INSPIRED