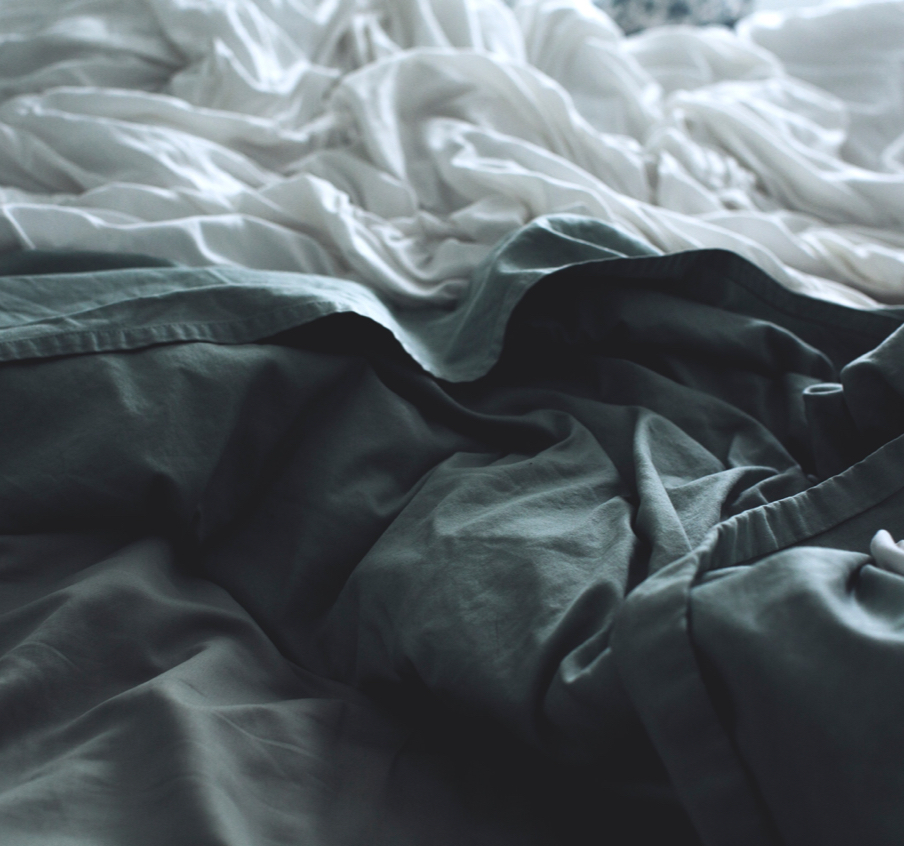 FURNISHED APARTMENTS
Dare to dream. Maximize the accommodation's sleeping capacity with existing square meters with an awarded and patented TABLEBED.
SAME ROOM, MANY WAYS TO USE IT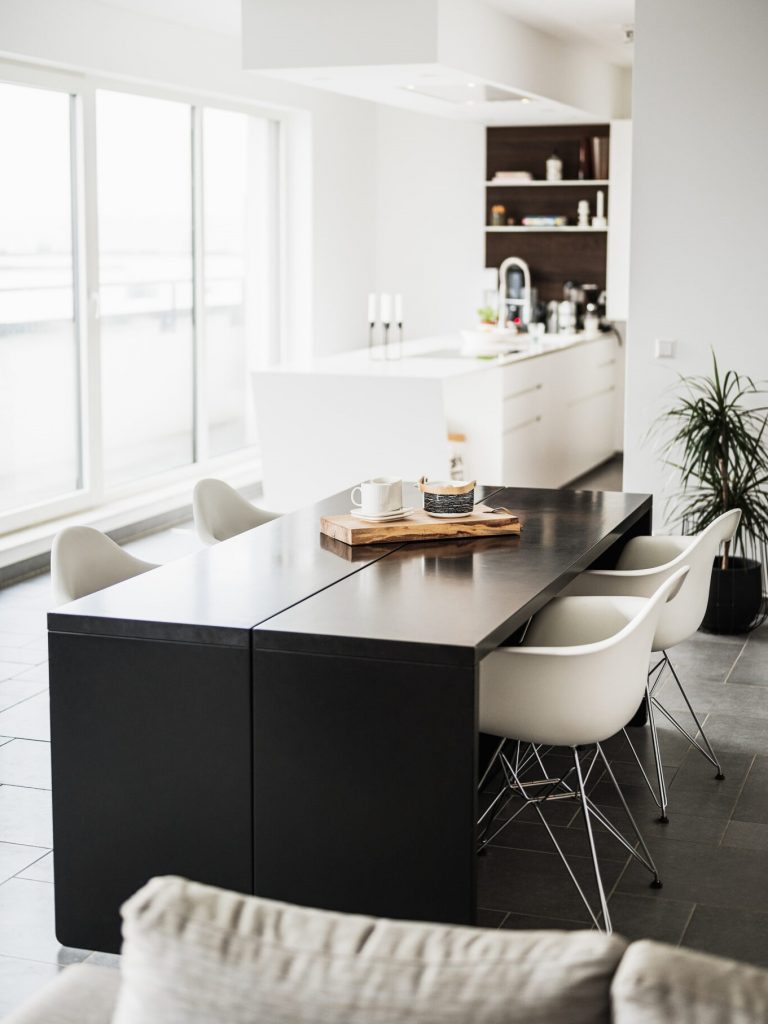 MINIMAL DESIGN
With its minimal design from Finland, TABLEBED fits like a glove to various different interior styles, making it versatile in use.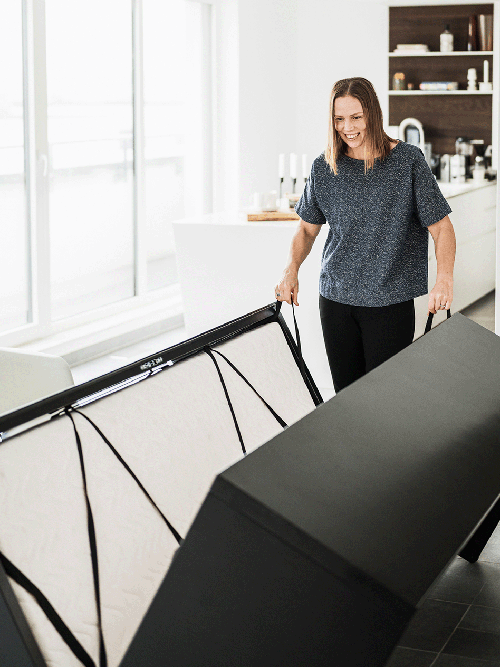 24/7 USABILITY
The 'bed' serves a purpose even when not slept on – TABLEBED can be used as a dinner table or a comfortable work setup.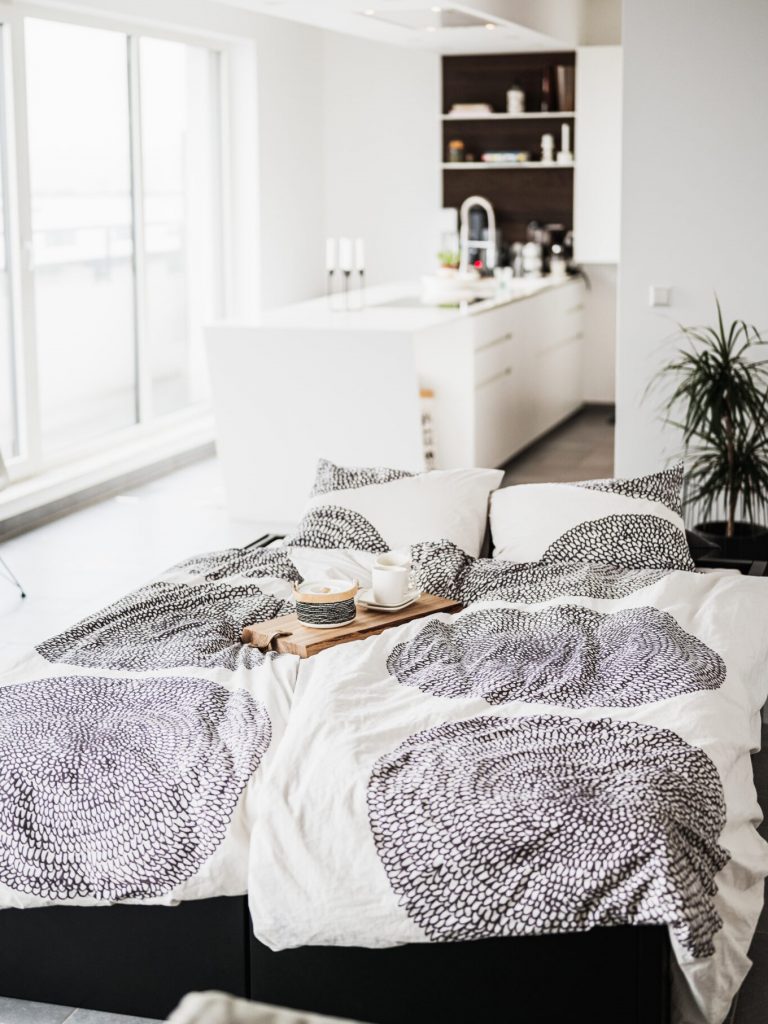 HIDDEN IN PLAIN SIGHT
With TABLEBED, the extra bed is always in the room, hidden in plain sight. This makes preparation for extra guests more efficient.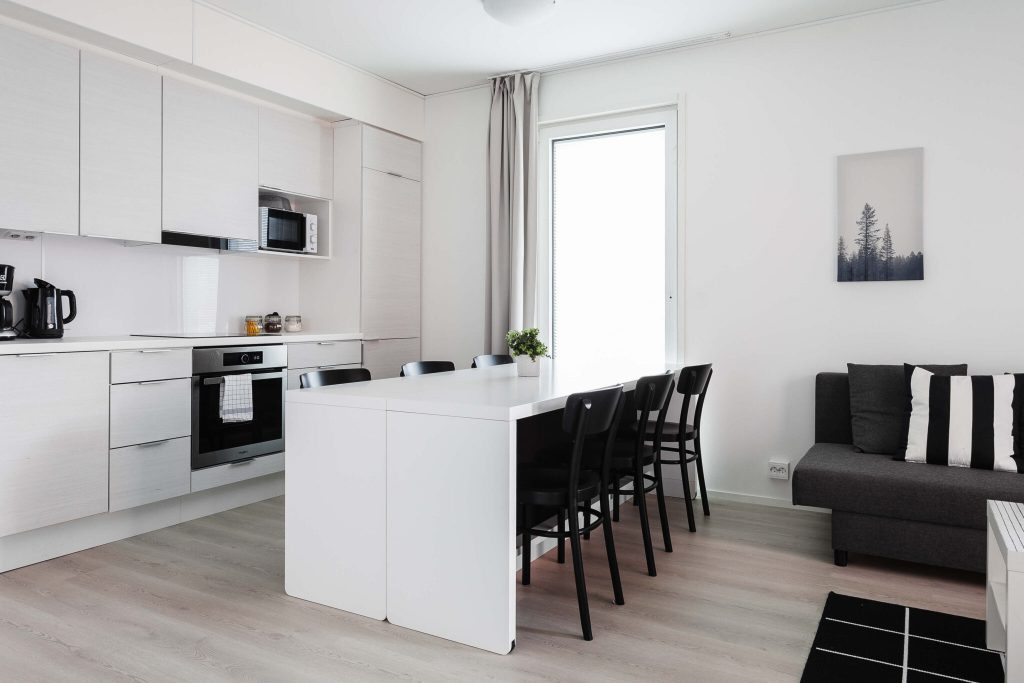 "We can serve a larger target audience with the help of Tablebed. For example, if the apartment was normally for two people, with Tablebed we can maximize the capacity to four people."

– Markus Veikkolainen, Commercial Manager of Hiisi Homes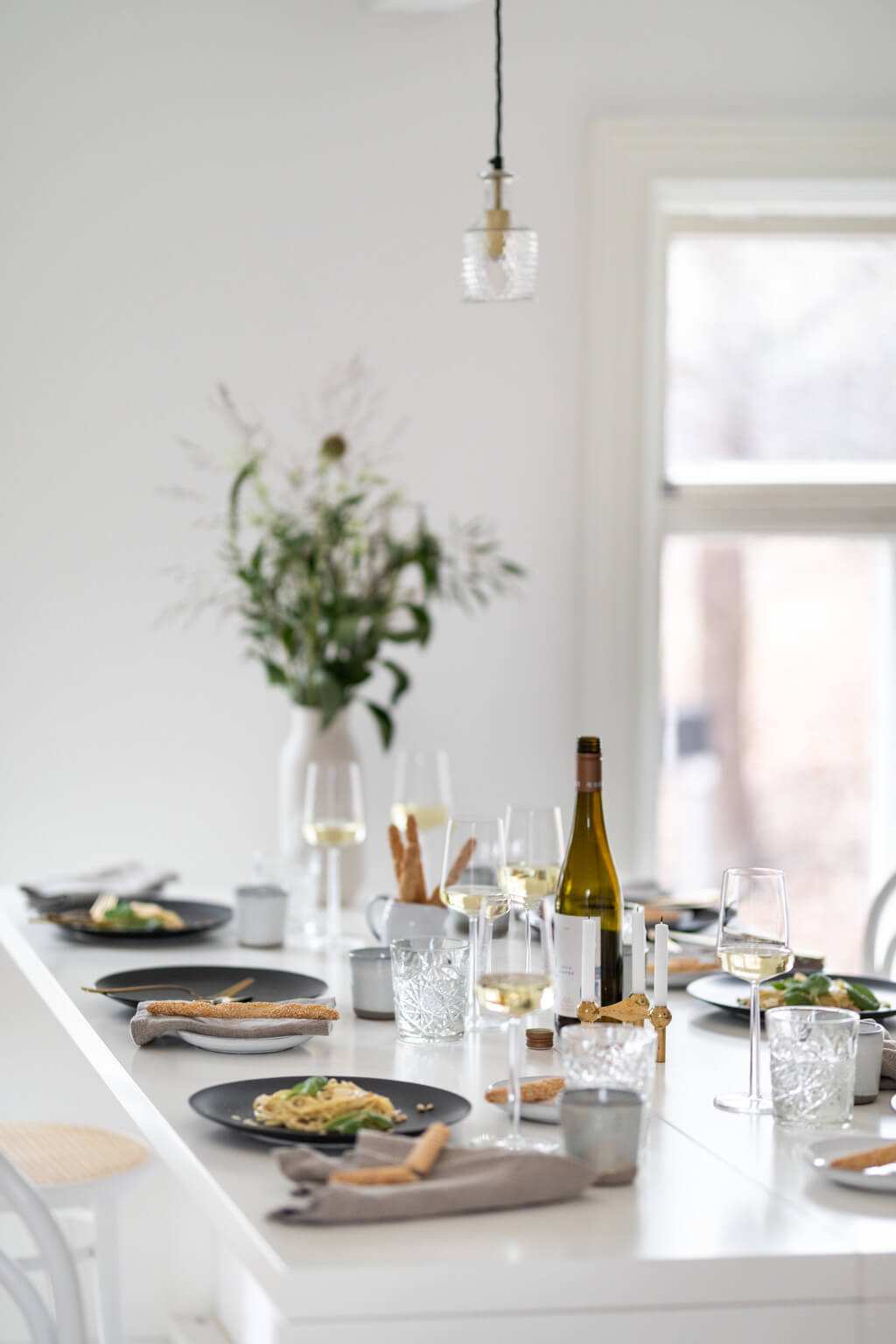 GET INSPIRED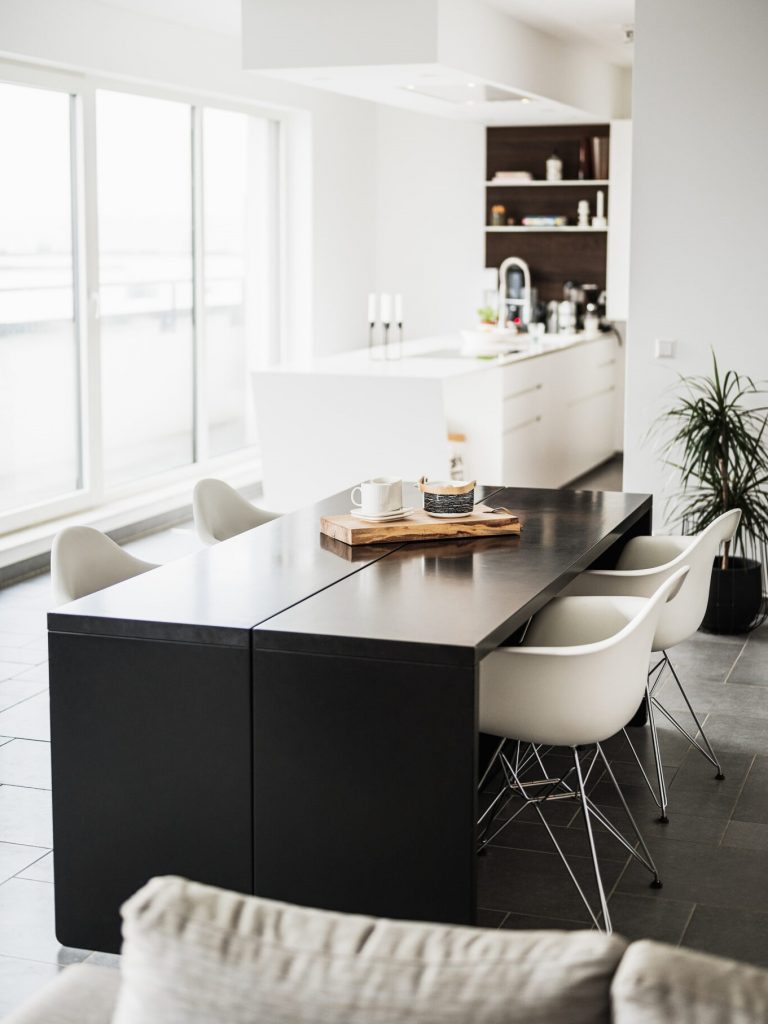 Sign up for the newsletter