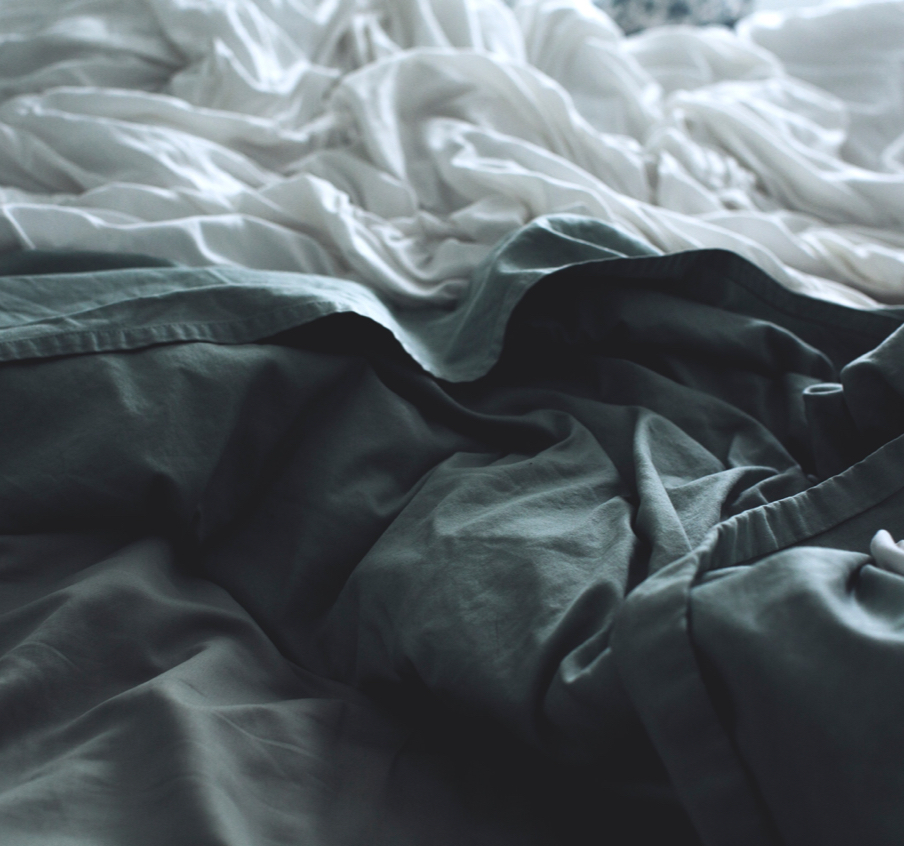 HOME AND LEISURE
The way to a person's heart is, as we all know, through the stomach. And the happiness of the family is made in the bedroom – after a good night's sleep. We combined these happy moments into one furniture – TABLEBED.
TABLEBED to home
It's always nice to have more space…or is it? Are you looking for a way to live your dream life and live it fullest no matter what sized home you have? Award-winning multifunctional and space-saving TABLEBED assists you to make room for more.
Maximize the use of existing floor space at your home and enable yourself to live longer at your dream home – with TABLEBED.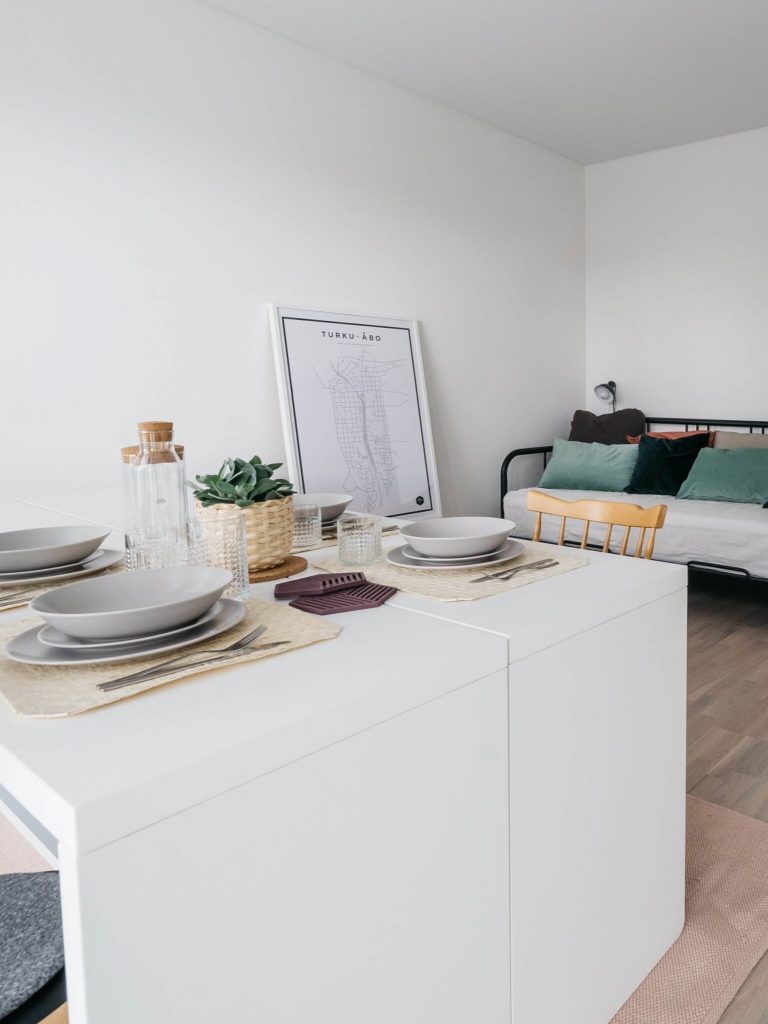 tABLEBED TO Airbnb
Are you an experienced Airbnb guru or planning to be one? Stand your apartment out from the browsing and catch the interest of potential guests with intriguing design furniture, that transforms from a table into a bed in 10 seconds.
Grow the apartment's ratio of cost and sleeping places and enhance customer experience with the existing square meters – with TABLEBED.
tABLEBED To holiday home
This is the time you can ask friends to visit your holiday home over the weekend. Finnish summer is known for its rainy days, so TABLEBED takes care during the times you can't have barbeque get-togethers outside. A large dining table inside that can conveniently be transformed also into a full-sized bed – that's smart space utilization. No need to talk about a waste of space, right?
Cottages, cabins, holiday homes – the places where every square meter is worth using wisely. Maximize the usability of space and have a Tablebed to help you.
SAME ROOM, MANY WAYS TO USE IT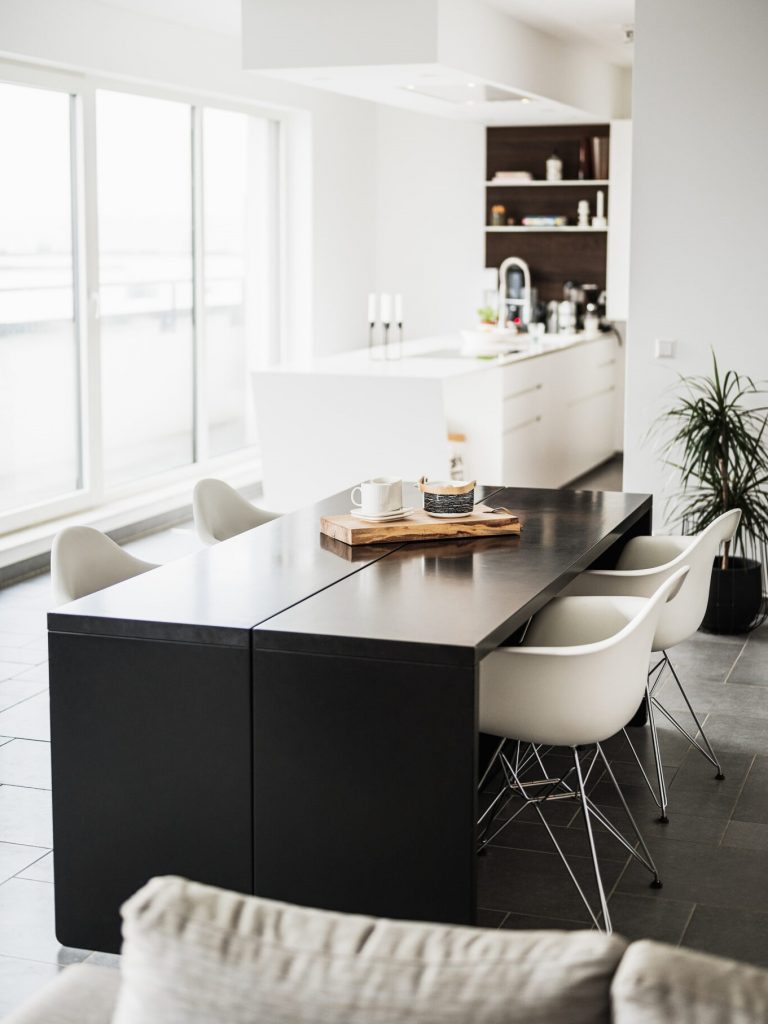 MINIMAL DESIGN
With its minimal design from Finland, TABLEBED fits like a glove to various different interior styles, making it versatile in use.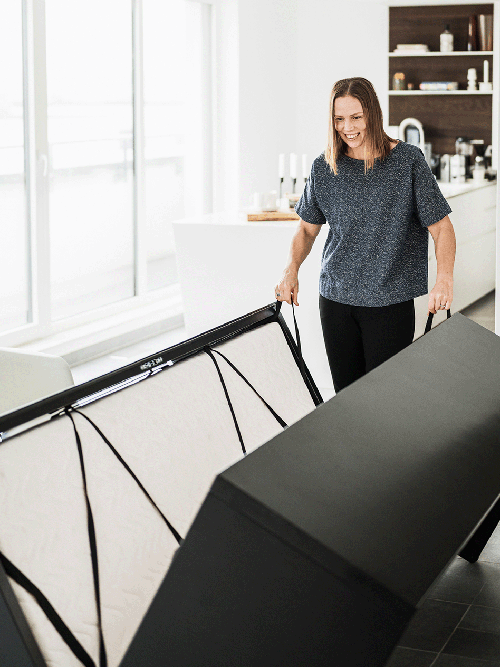 24/7 USABILITY
The 'bed' serves a purpose even when not slept on – TABLEBED can be used as a dinner table or a comfortable work setup.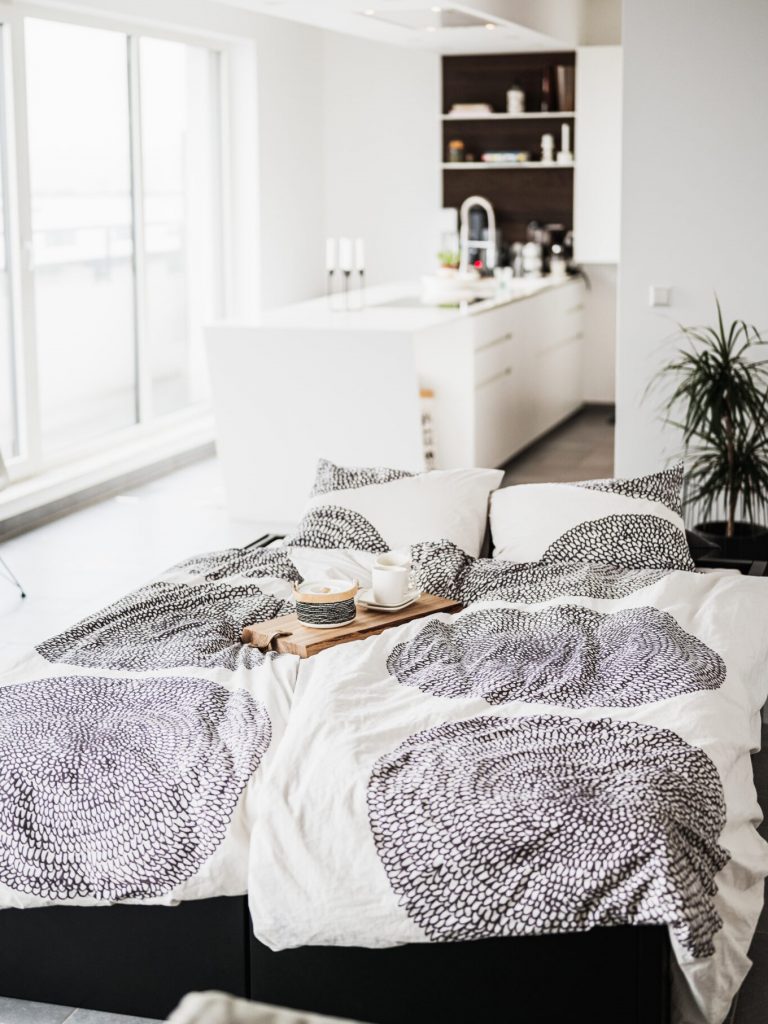 HIDDEN IN PLAIN SIGHT
With TABLEBED, the extra bed is always in the room, hidden in plain sight. This makes preparation for extra guests more efficient.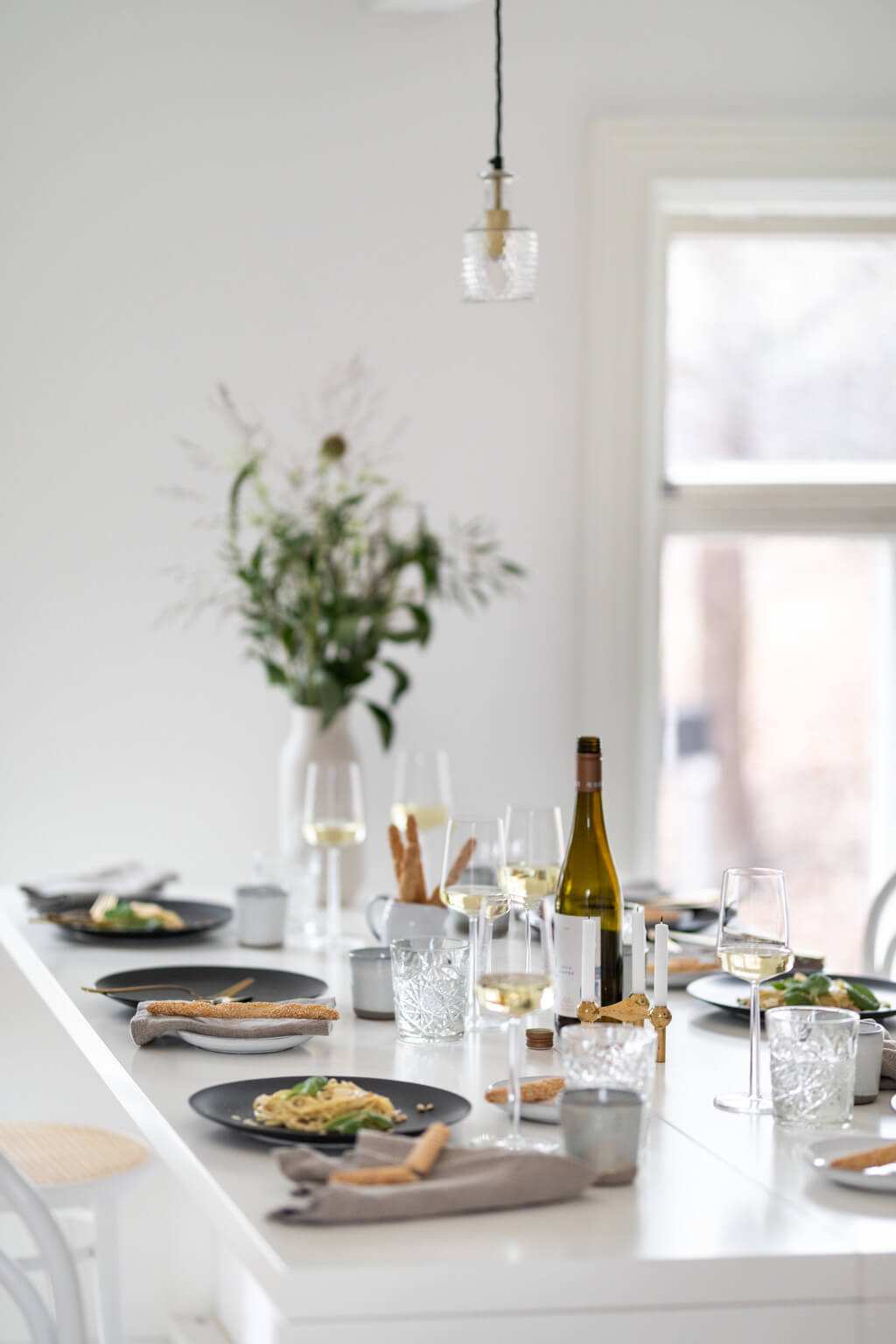 GET INSPIRED
any questions? Contact us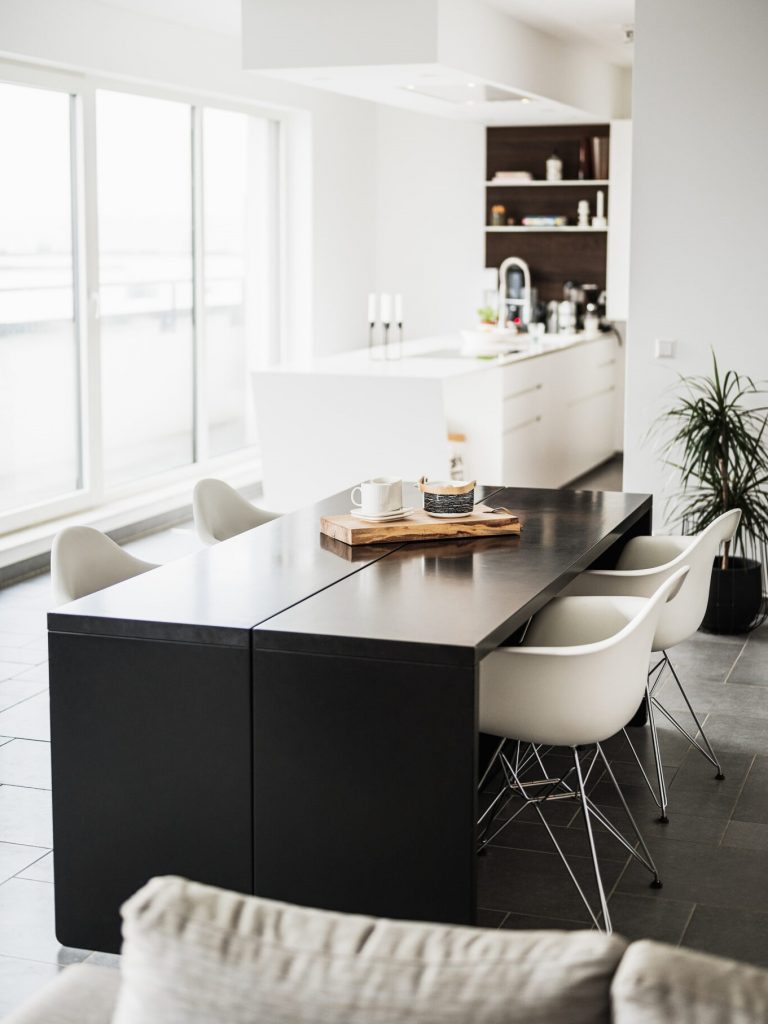 Sign up for the newsletter