The story of Tablebed
THE STORY OF TABLEBED
Boredom + minimalism = new furniture innovation
Back in 2015 Dine Renfors had a lot of extra time on his hands. There was not enough work for a personal trainer and wellness expert at the time. As boredom crept in, Dine started thinking and questioning things: Why do we own so much stuff? How can I save living space and money?
It didn't take long before Dine had gone through his belongings. Unnecessary ones were discarded or donated. The limit of reducing items came upon when Dine didn't have the courage to throw away any more of his wife's stuff either. How could one optimize more?
And that's how it all started. Dine realized both a table and bed take a significant amount of space, rarely, if never, these pieces of furniture are used at the same time. Combining them would be a possibility to create a totally new sense of freedom. But how would that work?
IN THE MIDST OF THE WORLD'S LARGEST ARCHIPELAGO
First prototypes were made in a barn
Sketches of Tablebed were drawn on a piece of paper. Dine started building a prototype with his father. The work was carried out at Dine's childhood home, or to be more precise, in the attic of a barn, on Kimito Island, Finland.
FIRST PROTOTYPES OF TABLEBED IN THE ATTIC OF THE BARN IN KIMITO ISLAND, FINLAND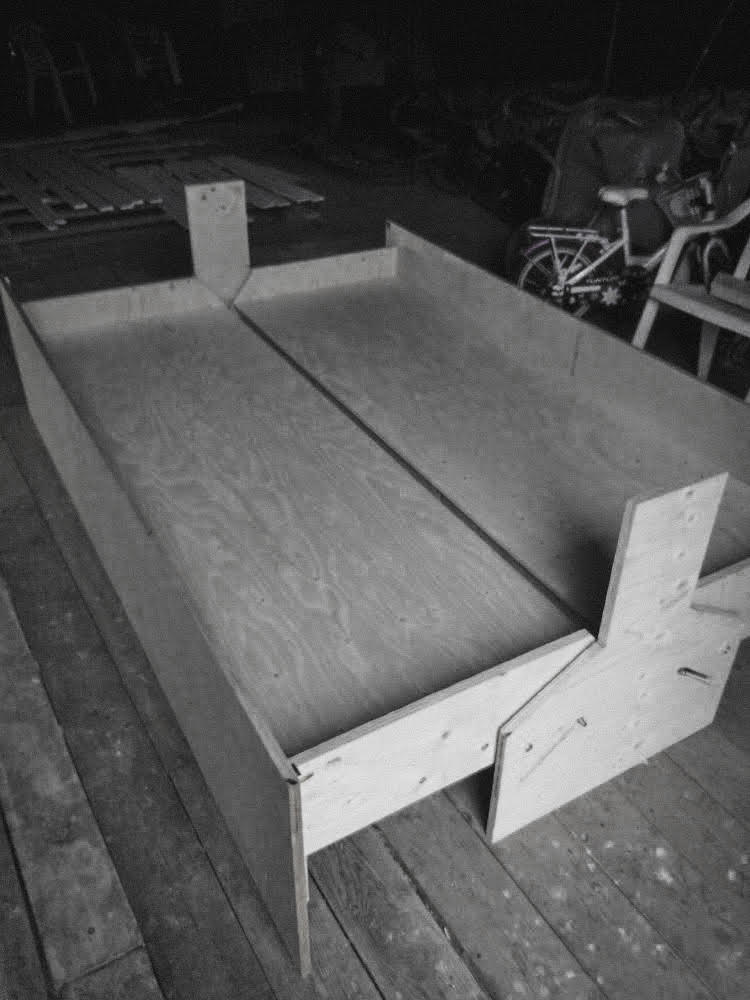 THE SECOND PROTOTYPE CAN STILL BE FOUND IN THE ATTIC WHERE IT WAS BUILT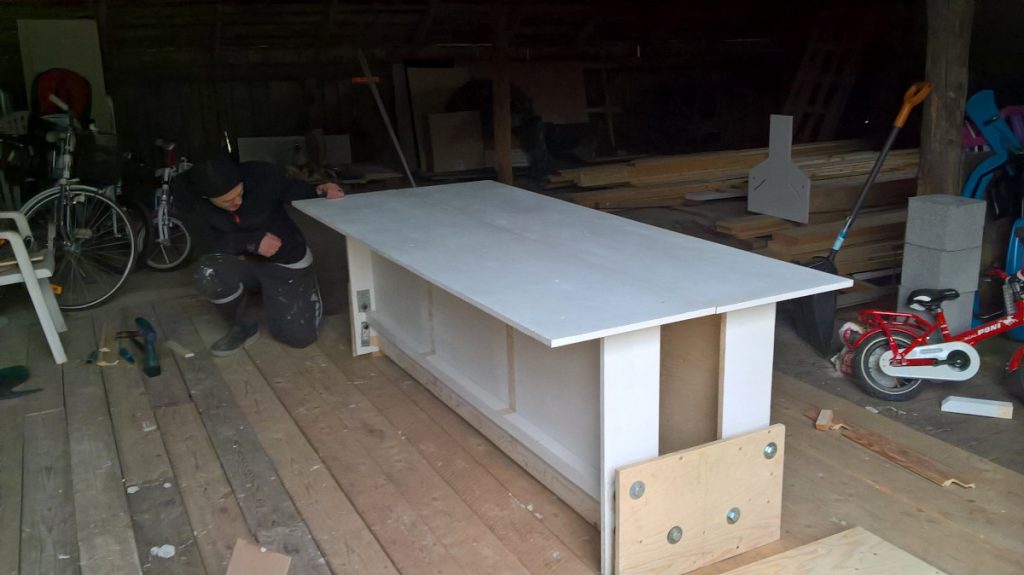 UNLOCKING THE POTENTIAL
A friend encourages to start a company
In 2016, the second version of the prototype was finished. Johan Backas, a friend of Dine, suggested starting a company. Tablebed Ltd. was founded in Spring 2017. That was roughly two years after the first idea was drawn on a piece of paper. However, the product wasn't ready for sales yet. The next step was to develop the prototype into a functional product that is also easy to manufacture.
Dine presented their prototype to Business Finland, the Finnish government organization for innovation funding and trade, travel, and investment promotion. They saw the potential of TABLEBED and granted the company 50 000 euros worth of seed money to further develop the innovation.
With the help of third-party designers, several side steps and a few creative swears the product was finally ready for launch at the beginning of 2018.
Video of Dine testing the prototype in the barn
The first launch at a music festival
Baltic Jazz is a music festival held yearly on Kimito Island. Dine and Johan decided it to the place to present TABLEBED for the first time. The idea was that at a festival like Baltic Jazz it's easy to meet all sorts of people and collect feedback on the innovation. TABLEBED received a very welcoming start.
GROWING COMPANY
Sales start to roll in
More help and money were needed and investors were contacted. The first investments were received in early 2019 after contacting just five investors, which was highly uncommon and fast for an early-stage startup without any sales.
The very first sale happened in April 2019. A TABLEBED was sold to a person living in the Helsinki area who had seen the product, that's right, at the Baltic Jazz festival. Around the same time, Tablebed also received its first business customer.
The next growth phases were opening a web shop and building a versatile reseller network. 2019 was also the year when the team behind Tablebed started to grow.
CREATING A PRODUCT FAMILY
Tablebed Single enters the market
In 2020, Tablebed launched its first TABLEBED Single Wall-mounted version. This Single version of TABLEBED is over two meters long, providing an excellent work desk for two people and a full-sized adult bed.
In August 2022, Tablebed presented a new freestanding TABLEBED Single that does not require any fixed attachment to the walls or floors. Read more about the latest addition to the TABLEBED family from the article.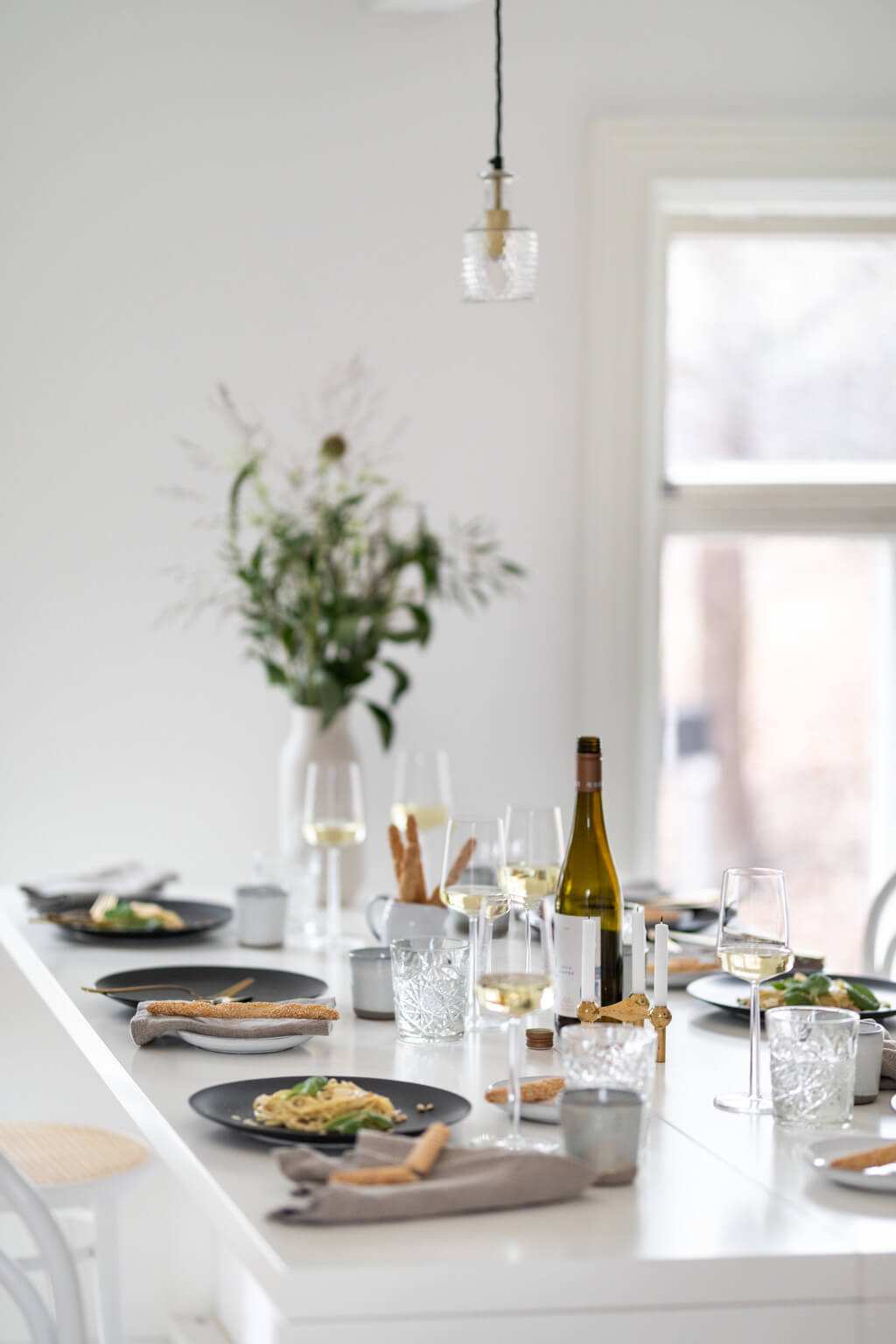 GET INSPIRED