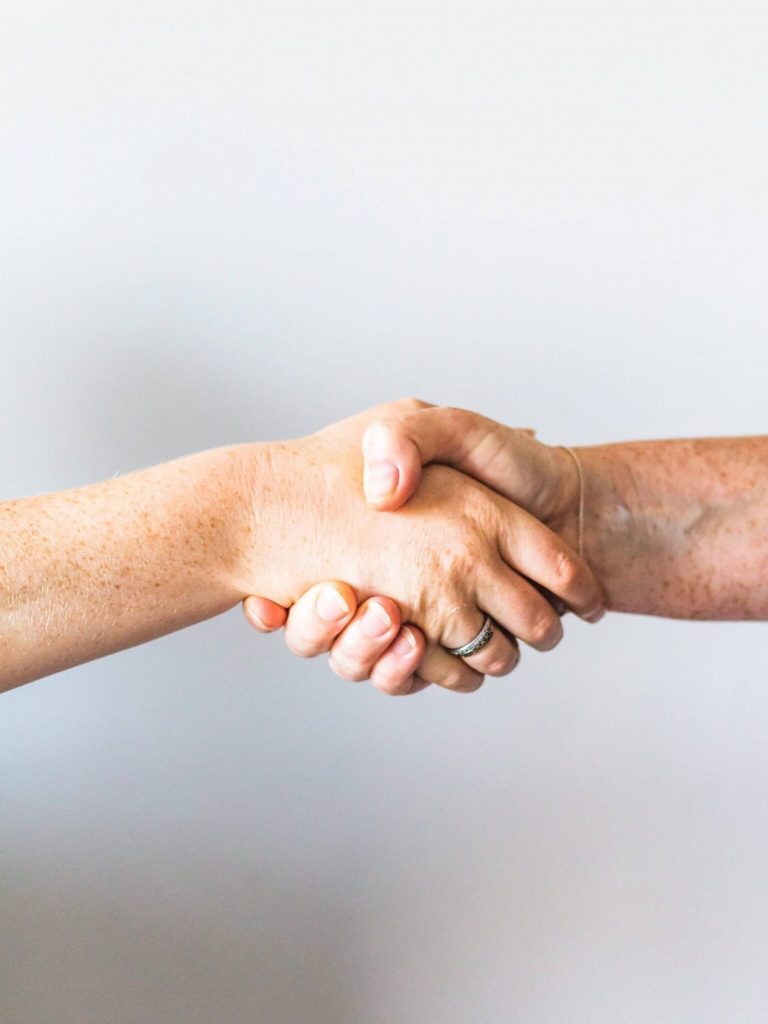 WORK AT TABLEBED
Are you passionate about design, interior, and smart inventions? Would you like to spread the word about Finnish design innovation to the world? Are you up for the challenge of reshaping the furniture industry with a new category?
How is it to work at Tablebed?
We dare to dream. To dream about better, more responsible & space-efficient living and working environments. And that's what we aim to help people achieve with TABLEBED. We want to enable people to get their dream home, cottage, office, or accommodation elements no matter how many square meters the space has. Whether it's about hosting a magnificent dinner party to your nearest, having a smart WFH setup, enabling employees to have a relaxing goodnight after the commute, or having versatile rooms that can be used as hotel and office rooms.
UNSOLICITED APPLICATIONS
We are always more than happy to hear from potential future colleagues. If you think you are the missing piece of the TABLEBED team, the person who enriches our team, do not doubt to tell it! Send your application to info@tablebed.com and tell us in what role and why you would be a perfect addition to the TABLEBED team.
We are looking forward to hearing from you.
We believe when you build the people, they will build the business.
Rather than looking for great resumes, we're looking for great people