Press release 25 Feb 2022
In 2021, a Turku-based company Tablebed Ltd grew by about 266% and raised the collected capital investments to more than one million euros. The beginning of 2022 has also started strongly as Tablebed's sales have already accumulated well over one million euros. The most significant sales are a contract of EUR 1,000,000 to the United States and another EUR 200,000's contract to Japan.
Tablebed, the patented furniture innovation that combines a Finnish design together with functionality and carries the distinguished Design from Finland -label, continued its growth by expanding its market area worldwide as well as amplifying both the company's financial and intellectual position. The most visible recognition of internationalization was Tablebed receiving a title of 'Best Inventions 2021 Special Mention' by Time magazine.
The strong international growth of Tablebed has also been recognized in Finland. The company was recently selected for the first phase of Business Finland's Young Innovative Companies (NIY) program. As part of the program, Tablebed is going to invest in international business growth as well as recruit more people, especially for the sales department, to support this goal. The company is open to additional strategic investments in the range of EUR 500,000 to 1,500,000. The criteria for suitable partners is demanding. The process of choosing suitable partners is demanding.
As part of the growth, Joshua Moorrees, who has successfully led Tablebed in the direction of internationalization since 2019, steps down from the role of CEO and concentrates on his roles as a board member and partner. Furthermore, Moorrees continues to advance key strategic projects within both strategic and operational levels.
"Just within a few years, we have taken a great journey from a prototype made in the barn to a global and award-winning design product with million-class demand and financing, as well as exports to 19 countries. The strong growth and Tablebed's successes of the millions during the global crisis show that we are solving a truly global problem. Now as the company's cash register is full and we are on the next brink of growth, it's only natural to pass on the CEO role and concentrate more on the strategic aspects of growing Tablebed's story, such as conquesting the USA market," Moorrees explains.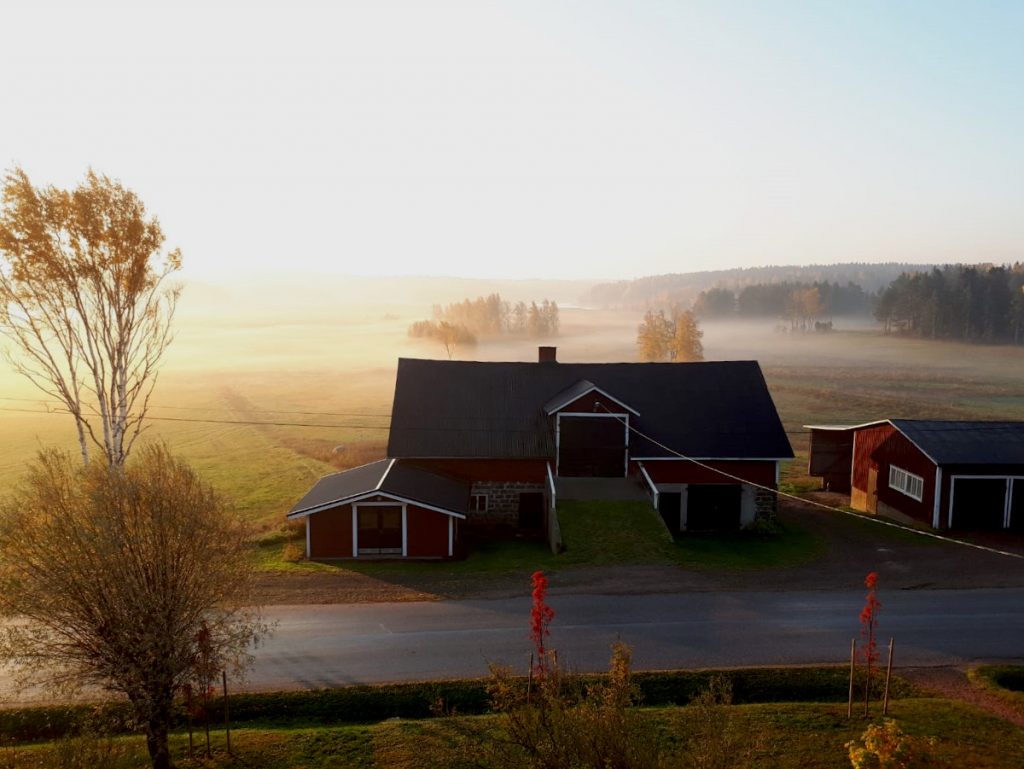 "It's my pleasure to share that thenew CEO is Kristian Sällström, who was the former COO of Tablebed, Kristian Sällström. Kristian has comprehensive experience of leading profitable growth as a CEO in the smart furniture industry and I am confident that he is the right person to steer the next phase of Tablebed's growth," Joshua Moorrees.
"The growth of Tablebed has been impressive and it's my great pleasure to continue as the company's CEO. There's a worldwide demand for our Finnish award-winning design furniture that is driven by an urbanization megatrend. As residential and business spaces become more expensive, companies and people look for more efficient, and good-looking, furnishing solutions to enable functional day-to-day life," Sallström describes, "This is a good time to move forward with our motivated and professional team and build the international success story of Tablebed," Sallström describes.