Tablebed is happy to inform you that we want to grow our team! We have opened three job positions; Pre-sales Trainee, Junior Sales Manager & Sales Manager. Could you be our newest addition to the Tablebed team? If you're eager for sales and want to be part of the next global Finnish design success – this is a great opportunity for you.
How is it to work at Tablebed?
Our team is a young, result-oriented scale-up team, whose mission is to create a new furniture category worldwide. You will be surrounded by hardworking, talented, and ambitious people willing to do the impossible.
The work atmosphere is honest and friendly. With us, it's safe to be yourself. We celebrate success but aren't afraid of stepping out of the box. With us, you will grow professionally and develop yourself at amazing speed.
Are you ready to take the step towards the opportunity for a unique career journey in an international and agile design company? Apply now for the position that fits your experience;
Is Tablebed a new company for you? Let us introduce ourselves!
Tablebed is a patented and award-winning design company from Finland. The furniture innovation turns from a table into a bed in 10 seconds.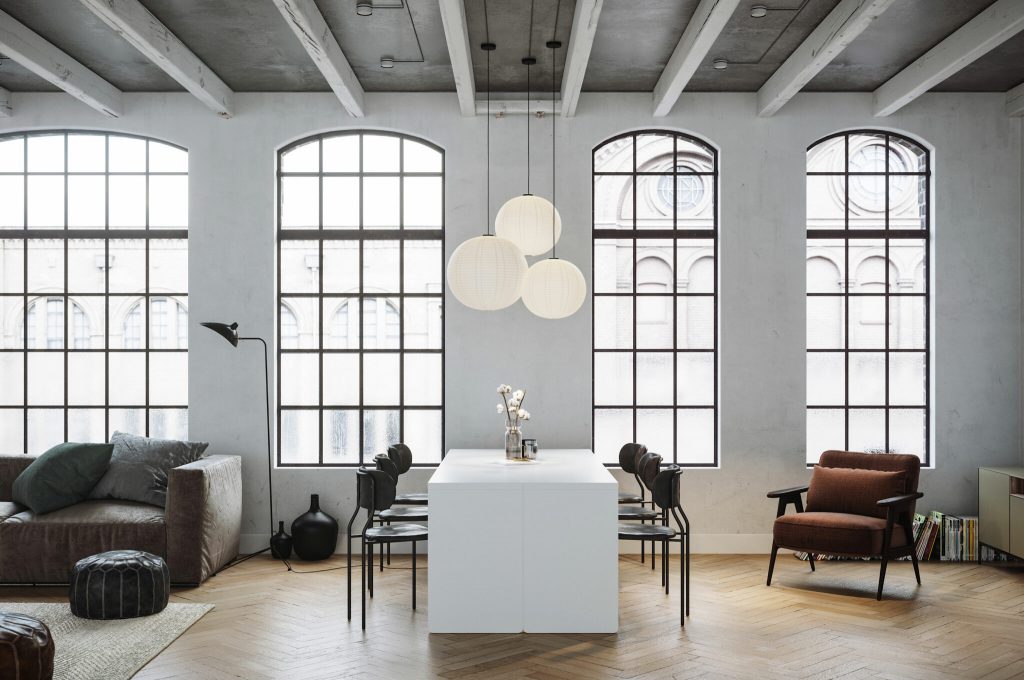 Our market is driven by megatrends like urbanization and population growth that leads to smaller apartments, the rising need to work from home, expensive living costs in densely populated areas, and accommodation businesses losing money due to insufficient bed capacity for bigger groups.
Recent awards received:
TIME Best Inventions 2021 Special Mention
Interior Design Best of Year 21 Honoree
Sleep & Eat Best Product 2020
San Francisco Design Week Honorable Mention 2020
We exist for people and businesses who suffer from inefficient use of space. People deserve and aspire to have the possibility to live smarter, have more ease, comfort, happiness, freedom, and success. We help them to have more space and freedom when being, saving money when living, and making more money when hosting. We believe less is more.
How to apply
We'd love to hear from you as soon as possible! Please visit the links below to read the individual job descriptions. You can submit your application on the same page or alternatively send an e-mail to kristian@tablebed.com. The latest day to apply is the 31st of March 2022. We will screen applications already during the recruitment period and the position will be filled as soon as the right person is found.
Take a step towards becoming a member of the Tablebed team
For more information about the position, please contact Kristian Sällström, Chief Executive Officer (+358 45 349 0551).