About us
We are a family of three with two dogs. In March 2021, our family is growing by one person. Currently, we are living in 50 square meters two-bedroom apartment in Vantaa.
For a longer period, we have been debating how children could have their own rooms – without the need of giving up on a couch or dining table.
Tablebed as a solution
I have always loved to host parties and invite guests on a regular basis, which is why a large dining table is essential to our home. Furthermore, the home interior is close to my heart. As a dining table and bed are some of the biggest pieces of furniture of the home, I want them to be great in quality, long-lasting, and aesthetically pleasing. When I found Tablebed, I realized it is a perfect solution to our home.
With the help of Tablebed, we can use the square meters of our home more efficiently than before.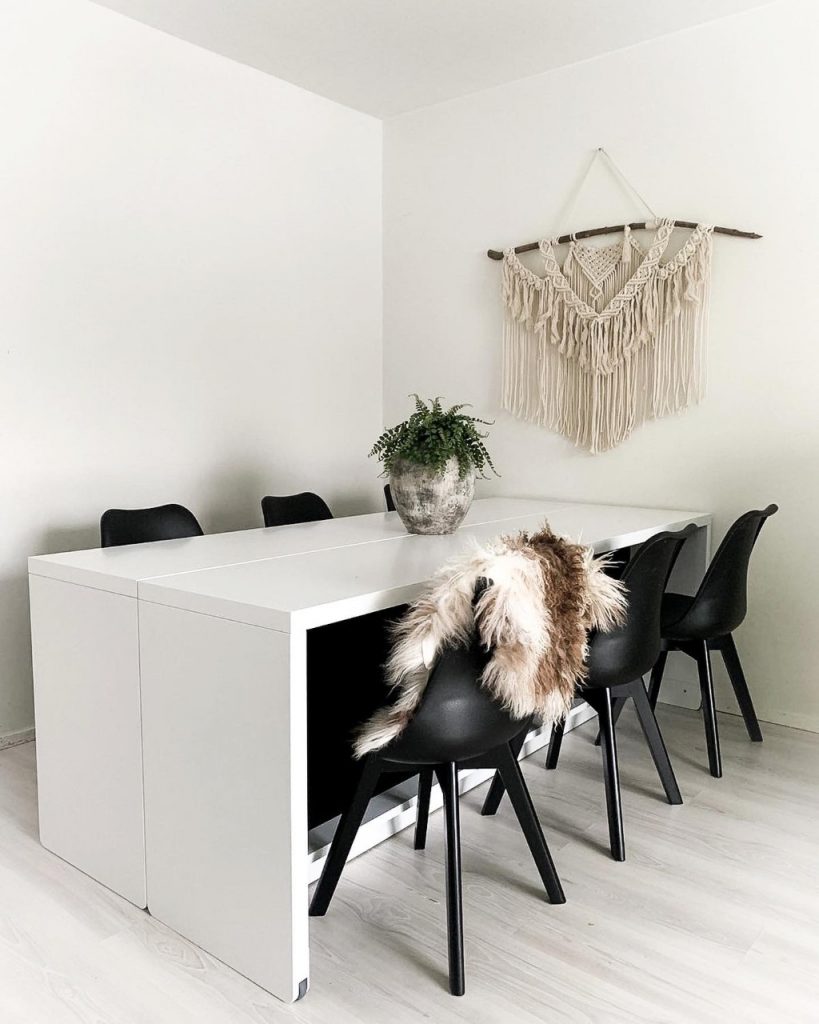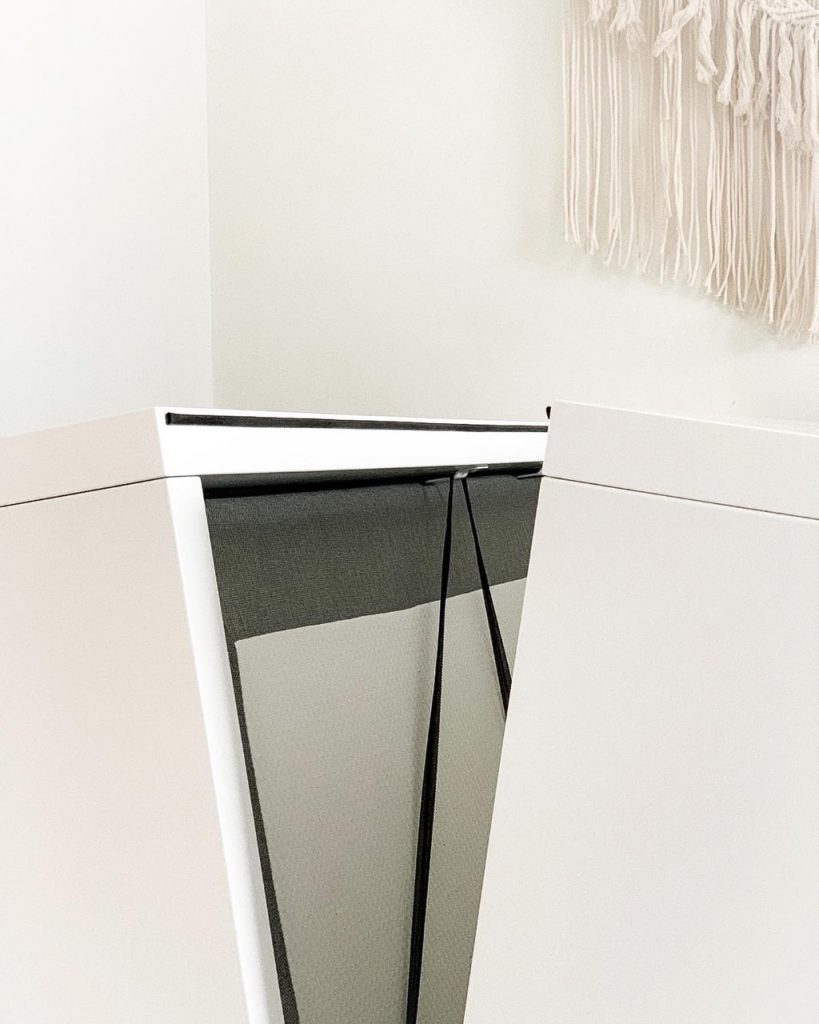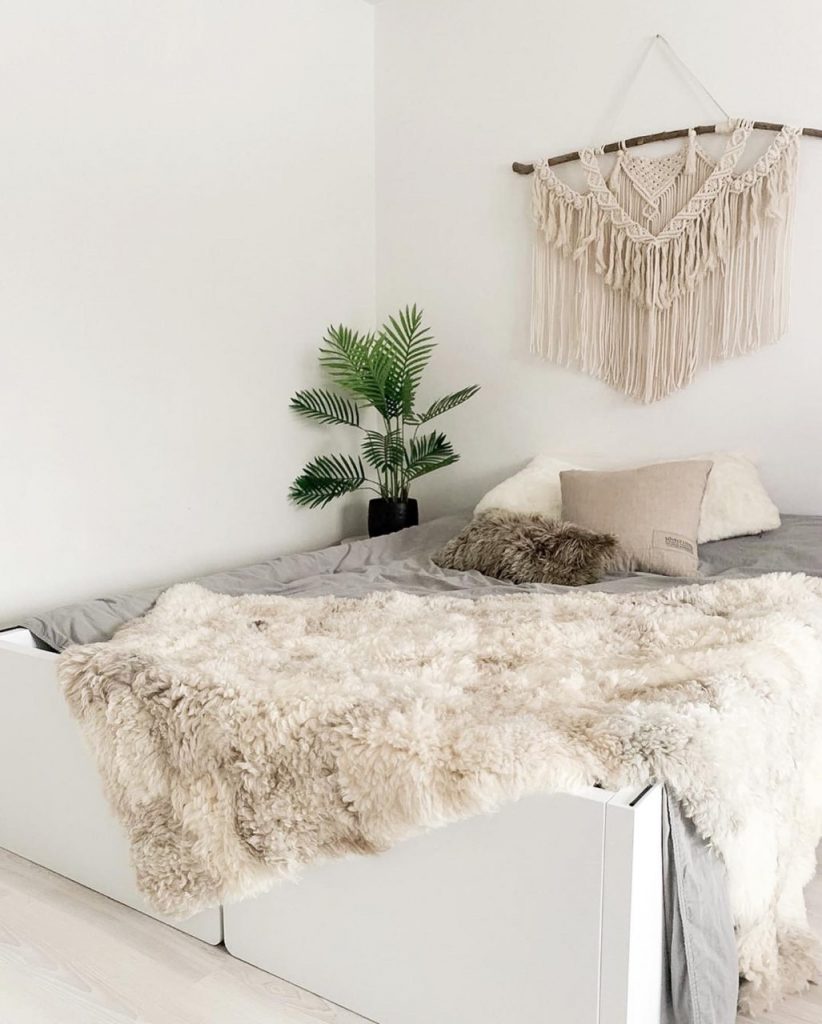 As a result, children have their own rooms and we didn't need to give up on a couch or dining table. The timeless and modern design of Tablebed is perfect for our home. As we use Tablebed every day, we were pleased to experience that the mattresses of Tablebed are sturdy enough and high quality. A huge advantage is that the linens and bedding can be stored inside the table – especially when living in a smaller apartment with a limited storage place.
Guest bed for future home
In the future, when we are moving to a bigger apartment, we can even invite guests to stay overnight with the help of Tablebed. No doubt is a good sleep guaranteed even for guests.
-Sara, Vantaa