FOR RESELLERS
Award-winning TABLEBED is a patented multifunctional & space-saving design innovation from Finland that transforms from a table into a bed in 10 seconds, thanks to its innovative mechanism.
SAME ROOM, MANY WAYS TO USE IT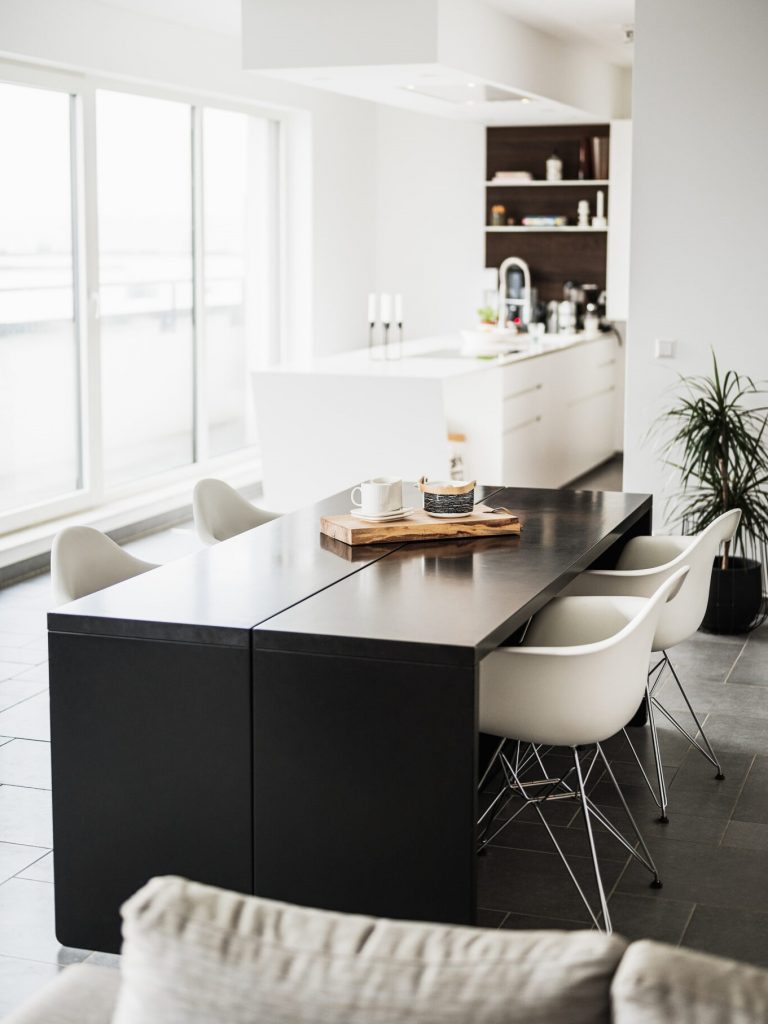 MINIMAL DESIGN
With its minimal design from Finland, TABLEBED fits like a glove to various different interior styles, making it versatile in use.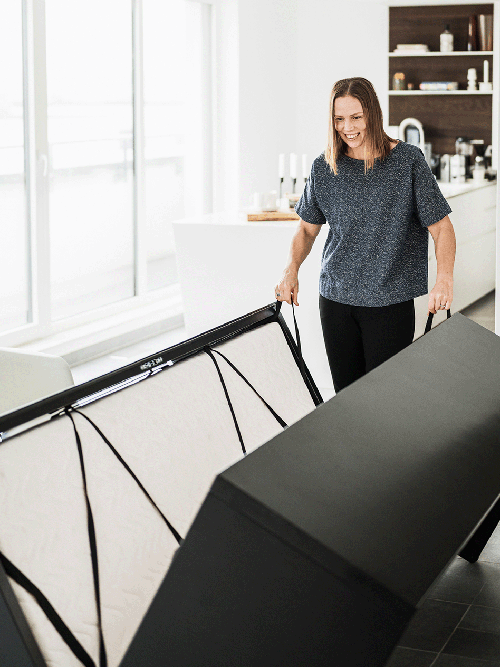 24/7 USABILITY
The 'bed' serves a purpose even when not slept on – TABLEBED can be used as a dinner table or a comfortable work setup.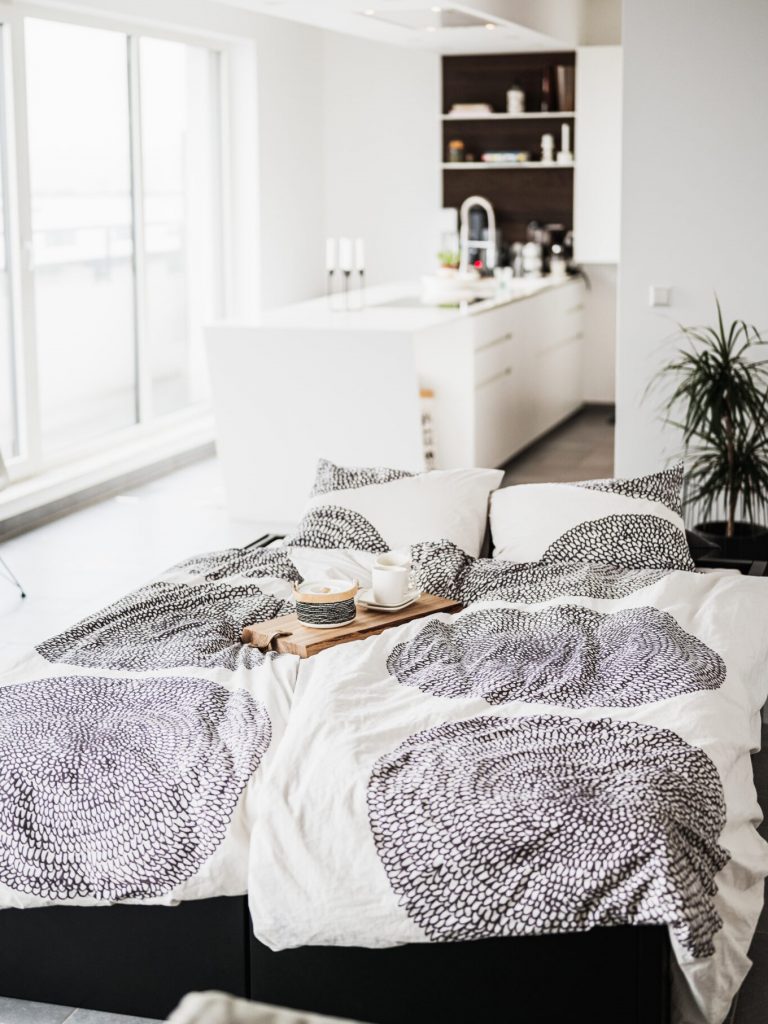 HIDDEN IN PLAIN SIGHT
With TABLEBED, the extra bed is always in the room, hidden in plain sight. This makes preparation for extra guests more efficient.
TABLEBED is a smart solution when you want to use the square meters efficiently around the clock, whether at your home, summer house, office, or hotel.
8 REASONS WHY TABLEBED IS AS GREAT AS IT SOUNDS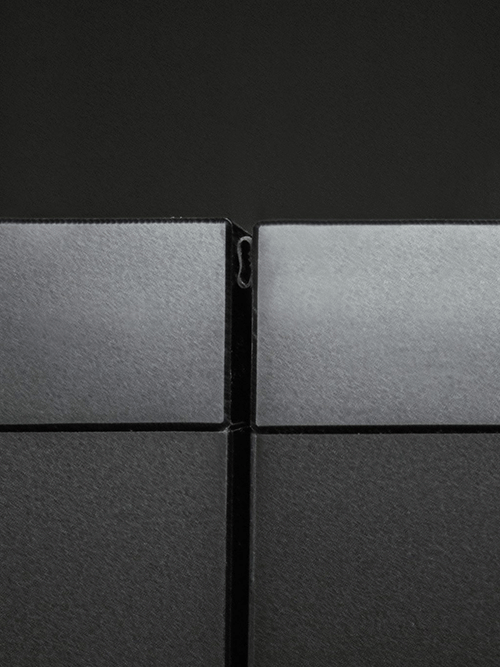 WATERPROOF STRIP
No need to worry about bread crumbs or spilled drinks to bother your goodnight's sleep.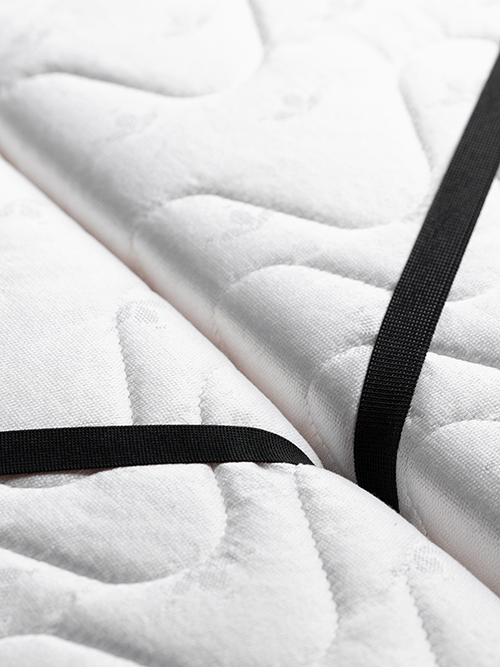 FOR EVERYDAY SLEEPING
Contrary to Murphy beds or sleeper sofas, TABLEBEDs are designed for everyday sleeping.
ERGONOMIC LEG RESTS
Are you then working at or sleeping on TABLEBED, your legs always have a place to rest.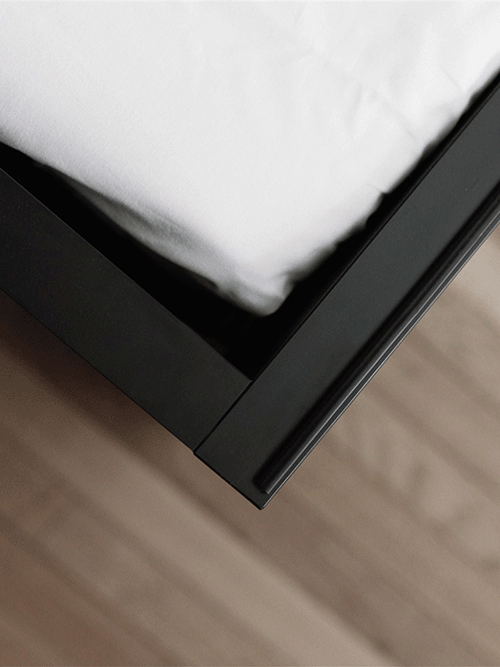 LINEN STORAGE
TABLEBED can store the linen or bedding while the furniture is used as a table. *
SMALL WHEELS
The small embedded wheels ensure smooth movement while opening and closing TABLEBED.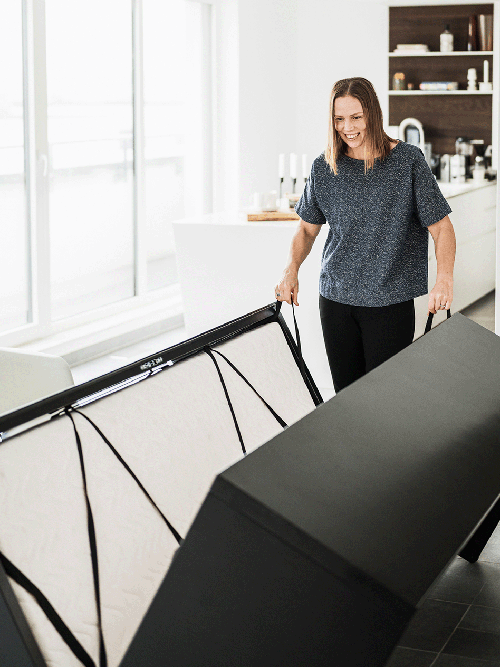 LIFTING STRAPS
Thanks to TABLEBED's lifting straps, you can control the movement of furniture.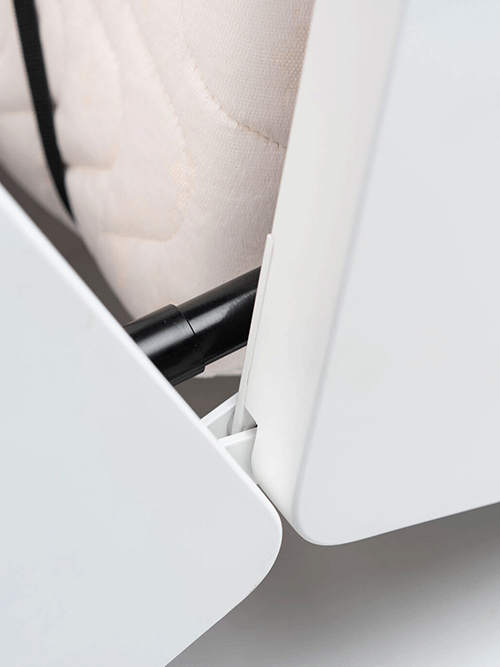 INNOVATIVE GAS SPRINGS
TABLEBED's patented mechanism enables a safe and light transformation to open and close.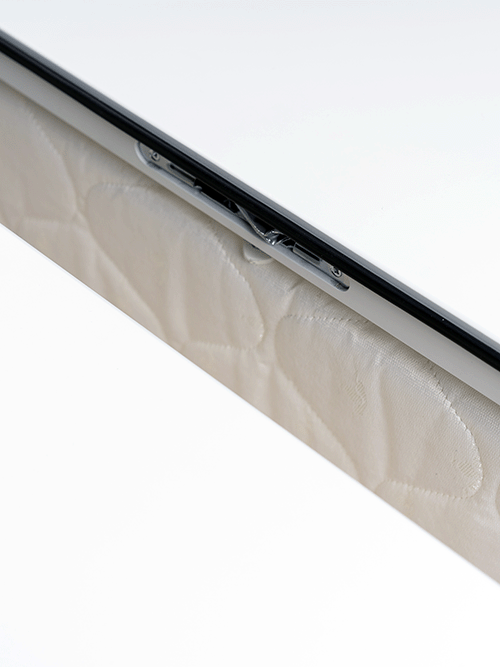 DURABLE LOCK, SIMPLE LEVER
You can activate the lever to the lock position with one hand move.
Contact us regarding becoming a TABLEBED reseller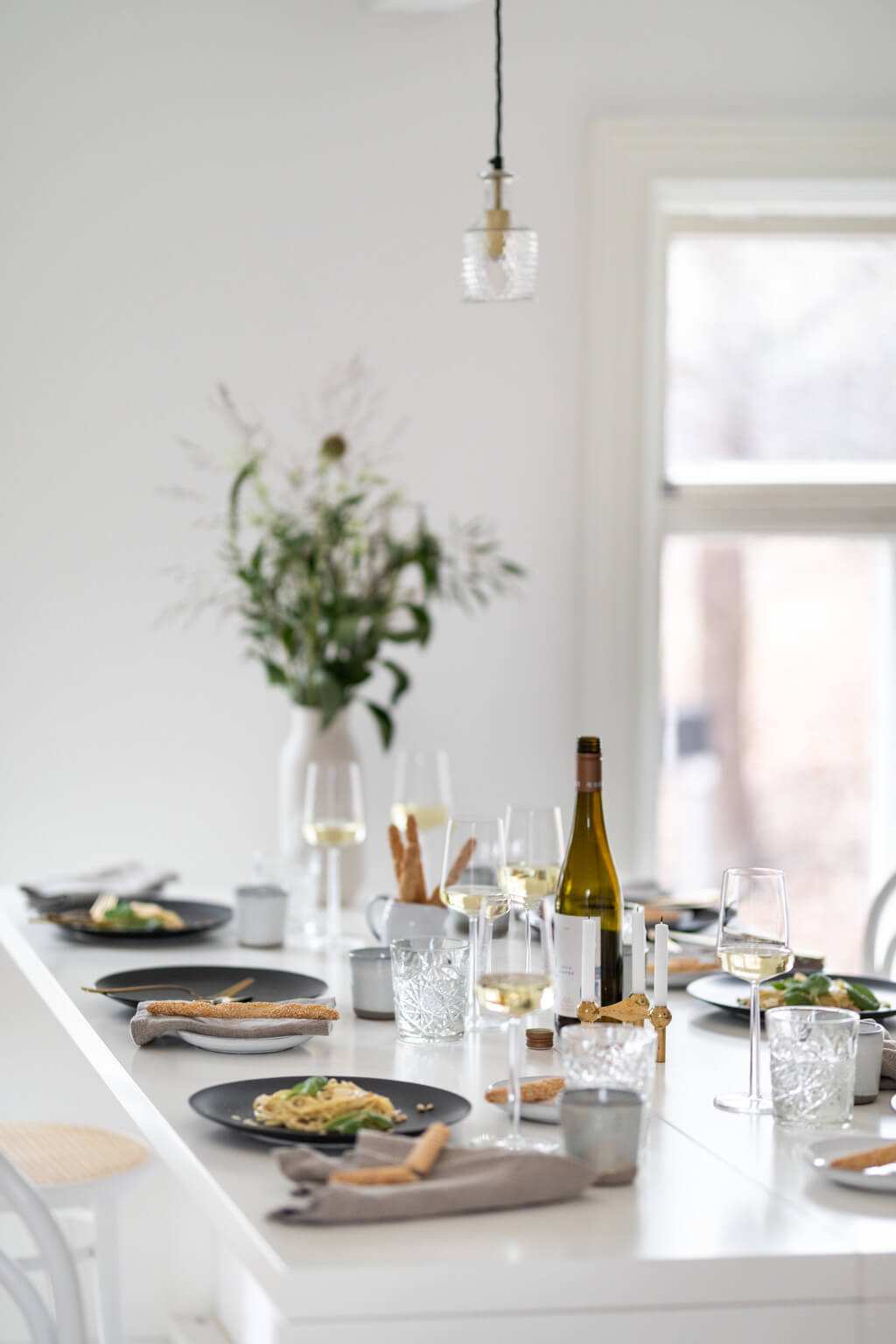 GET INSPIRED