FROM TABLE TO BED IN 10 SECONDS
TABLEBED IS A PATENTED MULTIFUNCTIONAL & SPACE-SAVING DESIGN INNOVATION THAT TRANSFORMS FROM A TABLE INTO A BED IN 10 SECONDS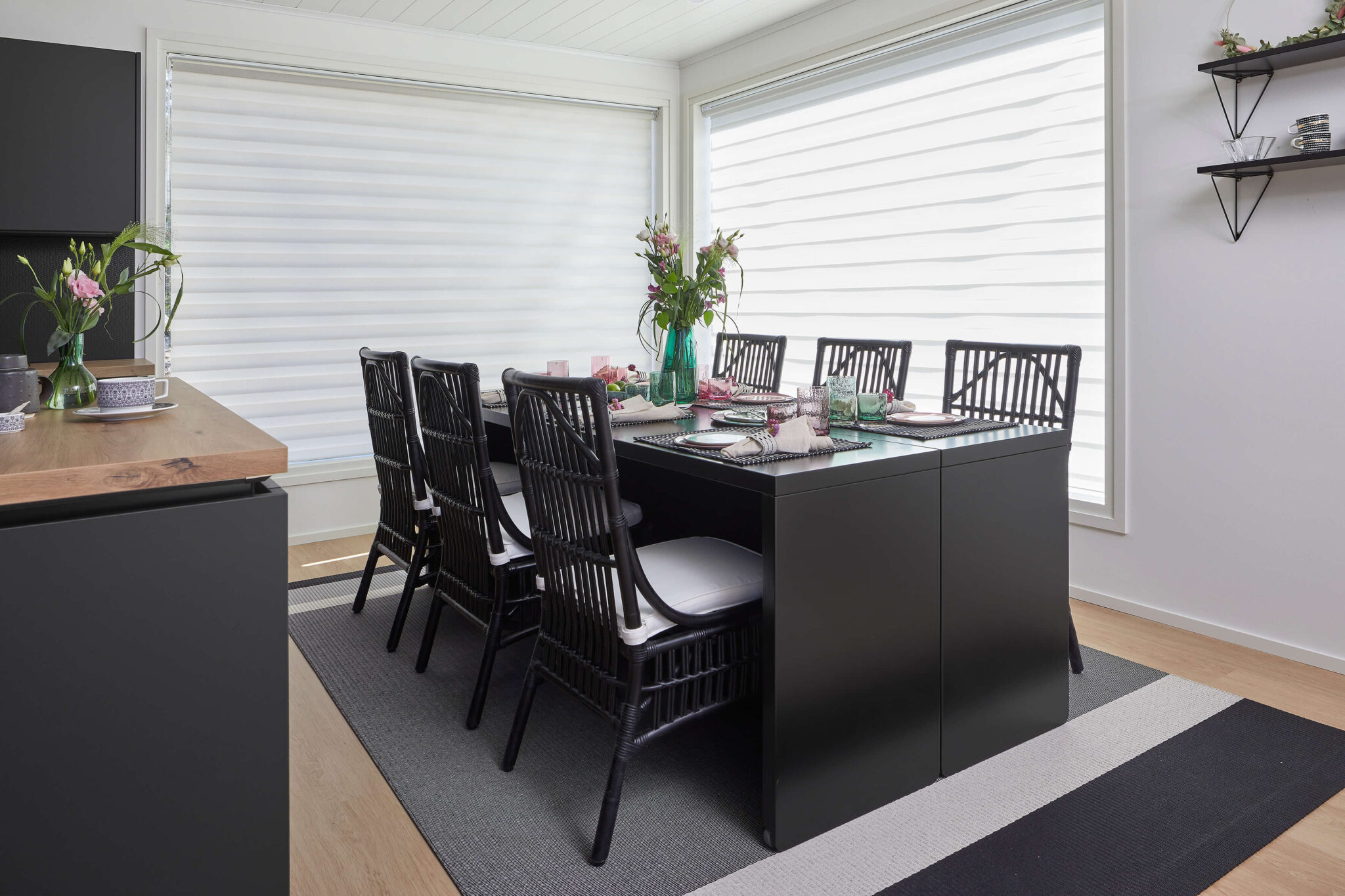 Tablebed double
Six-person desk, two-person bed
Tablebed Single
Two-person desk, one-person bed
FOR Home and leisure
Make the most of your space with multifunctional TABLEBED.
FOR BUSINESSES
Maximize the usability of floor coverage and create versatile spaces with TABLEBED.
FROM A BARN TO AN AWARDED DESIGN FURNITURE
The story of TABLEBED started with a desire to live more efficiently, more simply yet more fulfilling. The idea of minimalism motivated Dine Renfors, the inventor of TABLEBED, to find the opportunity of combining a table and a bed into one: two pieces of furniture that take up a significant amount of space but are rarely used at the same time. It did not take long when the first ideas were already sketched on paper.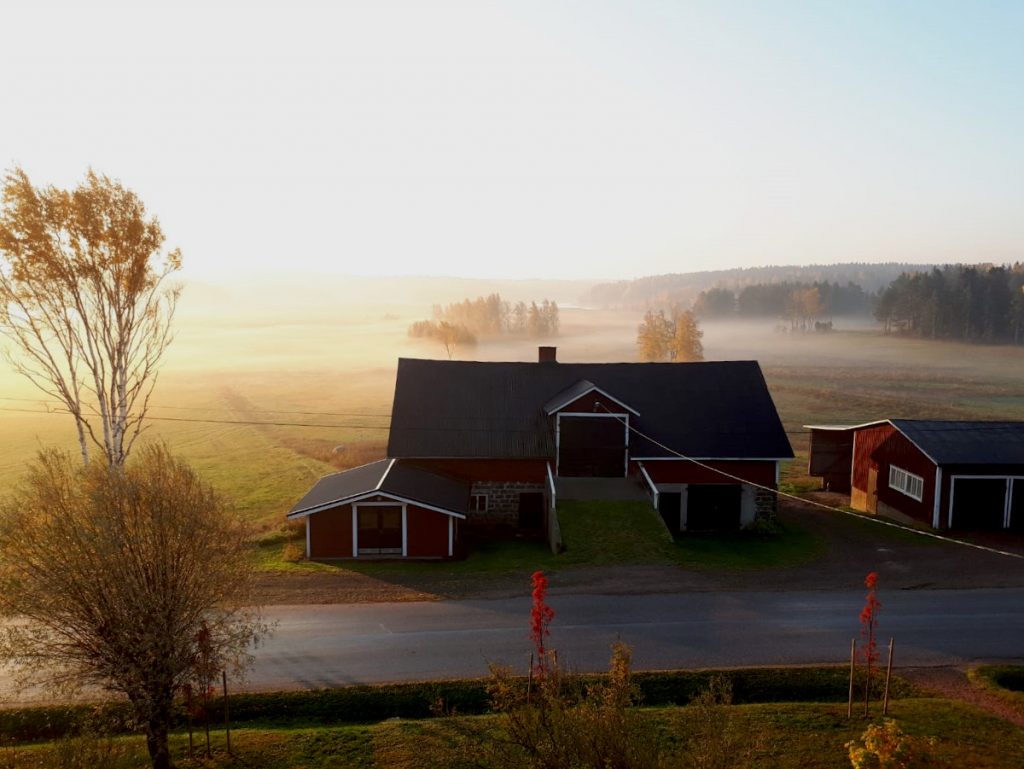 TABLEBED is a smart solution when you want to use the square meters efficiently around the clock, whether it's at your home, summer house, office, or hotel.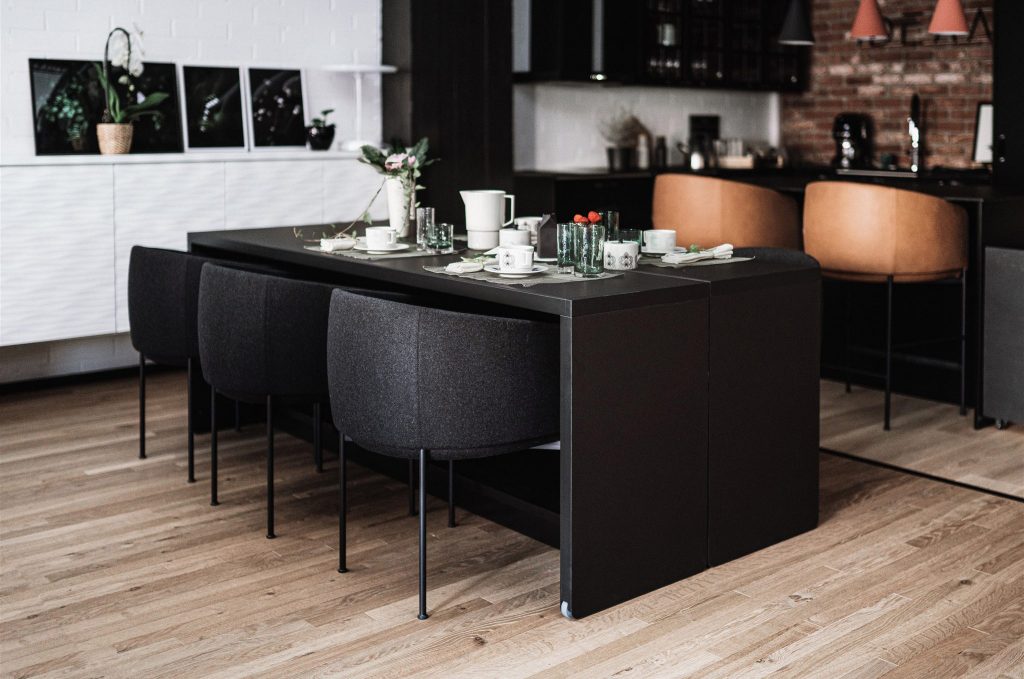 Where can I test Tablebed?
We know the importance of seeing the product before making a decision. The TABLEBED products can be experienced in various different surroundings; at our selected showrooms and on the premises of TABLEBED resellers.
"No living space is too small to host a dinner party when your bed doubles as a table."
– TIME Magazine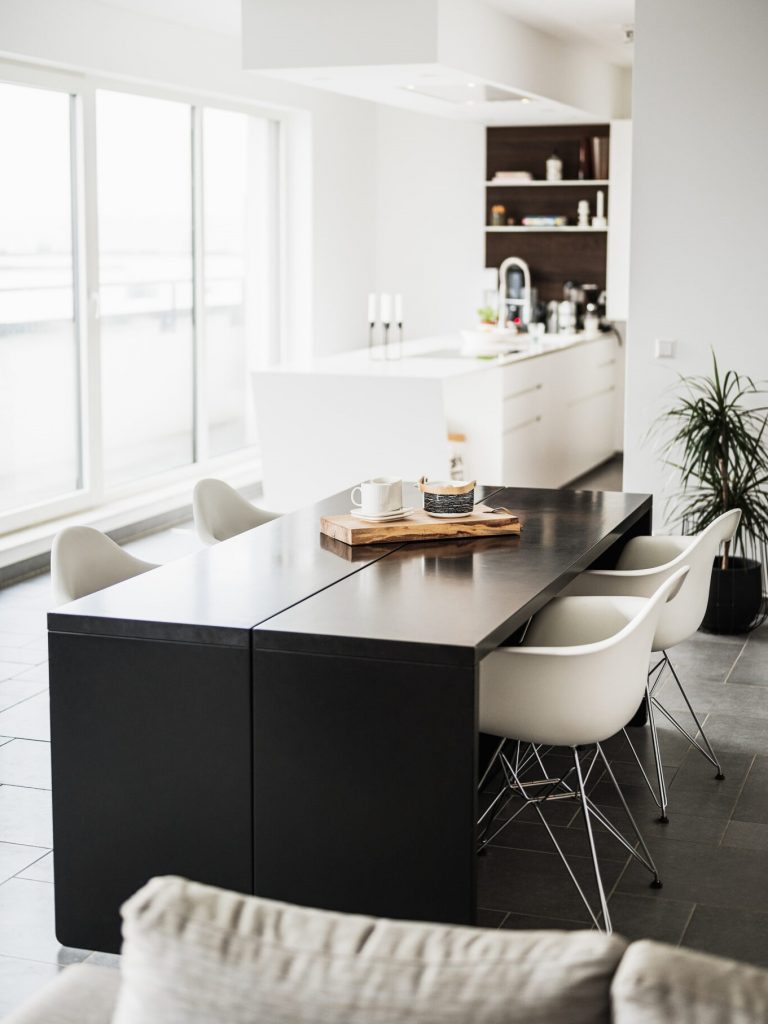 Sign up for the newsletter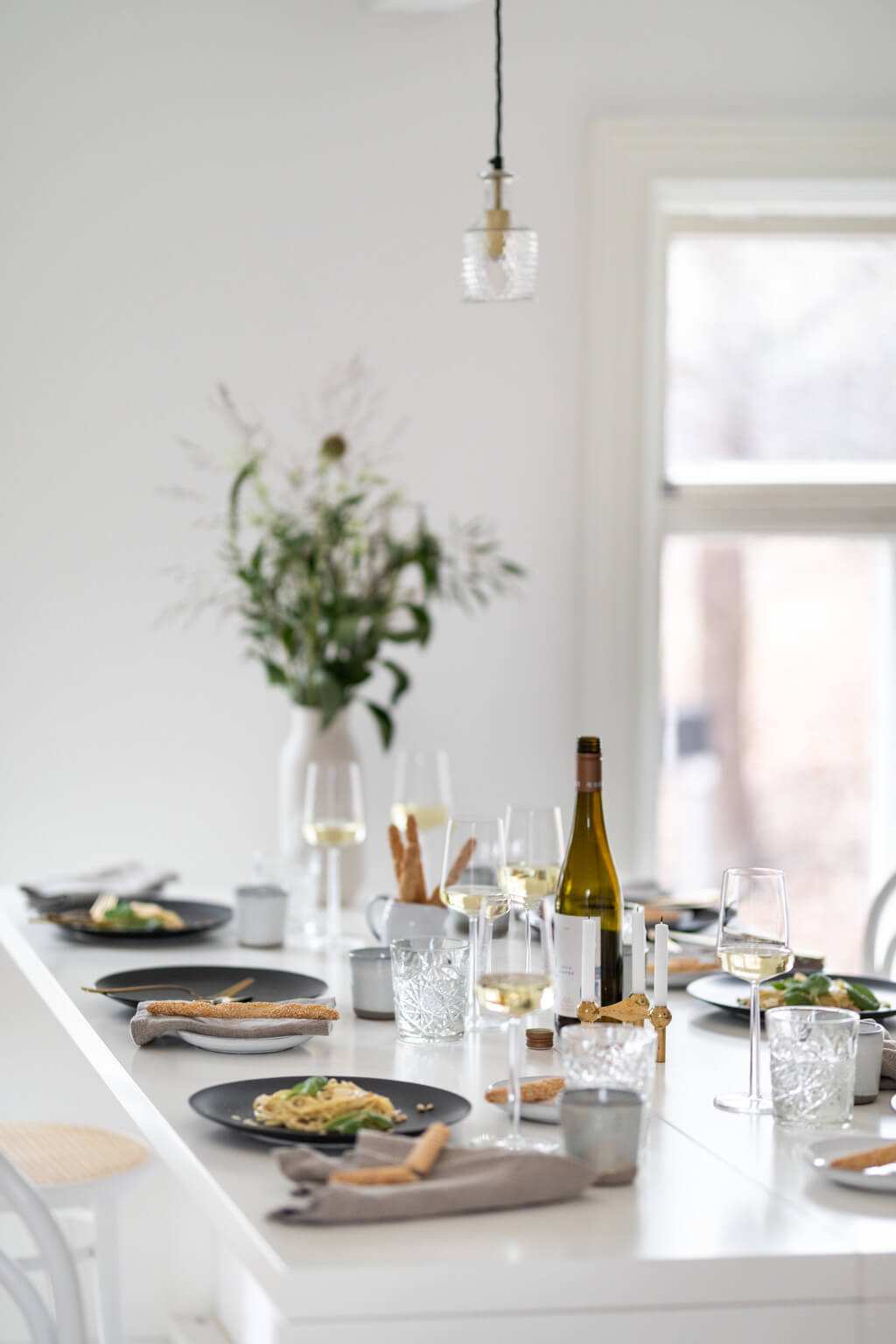 GET INSPIRED