Team behind Tablebed
Dine Renfors
Dine is one of the founders and the man behind the Tablebed.
Dine likes to develop things, and is also keen of an effective use of space.
He takes care of everything that applies to the product itself in the company, from product development to delivery to the customer.
Dine hopes to be a pioneer with Tablebed, and wants to help solve the challenges of housing in the future. He also wants to help corporate customers develop their business operations by providing them even greater bed capacity.
---
Johan Backas
Johan is the second founder of the company.
He manages many different things in the company, from product development and sales to assembling the product with the customers.
Johan enjoys efficiency and that's why he immediately got excited when Dine first talked about his idea with Tablebed.
Johan believes that the product can help many companies expand their business, while at the same time improving many people's lives, and thus quality of life.
Anssi Kiviranta
Chairman of the Board
Anssi is an entrepreneur and angel investor with several irons in the fire.
He has developed websites that have hundreds of thousands of users. The best known is the Finnish television site telkku.com which he developed from idea to a website with over one million users. Alma Media bought the site in 2008.
Anssi is also behind the branding of the Drop pool, which has won the award as the design action of the year. He also owns a significant part of the company.
Anssi is one of the founders of the housing agency Bo LKV, which after its start in 2015 has grown into one of the largest brokerage companies in Finland.
Matias Mäenpää
Matias is a business-oriented professional. As CEO and partner, he developed his company's sales from EUR 800,000 to EUR 17 million, before Visma bought the company.
As CEO of Visma PPG, he successfully led the continued development of the organization with over 130 employees.
He has served as an advisor to and investor in several start-up companies.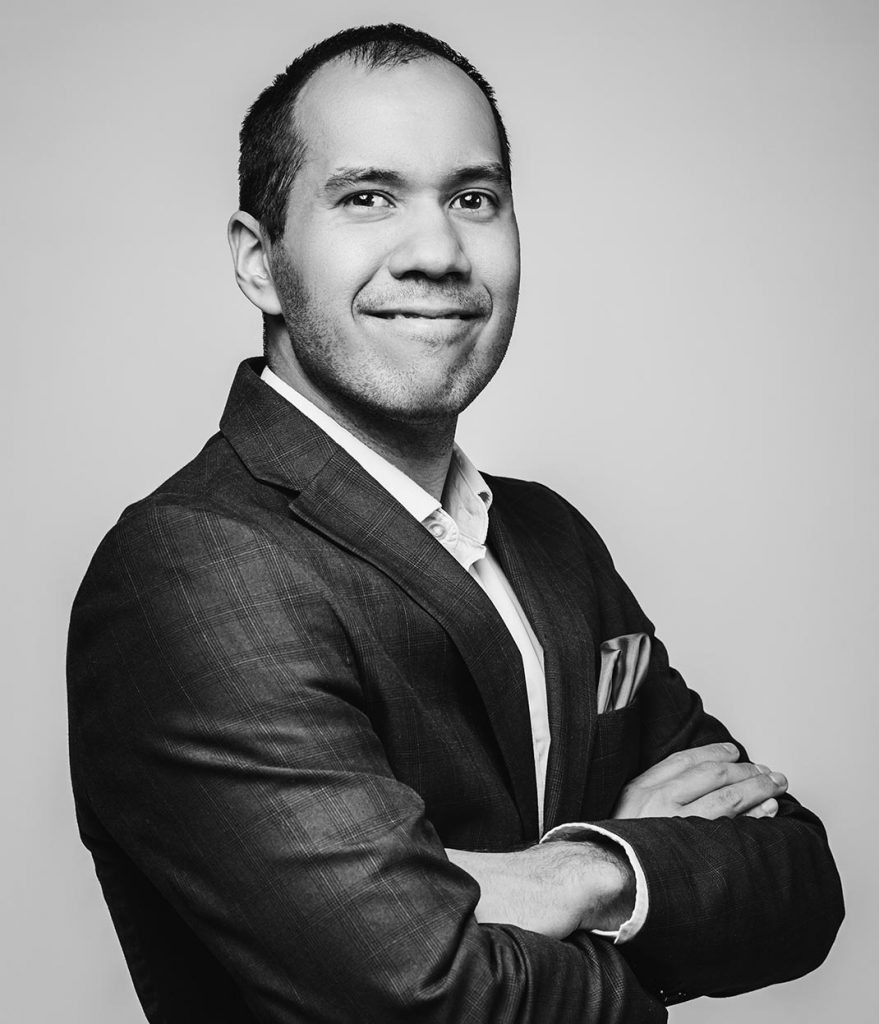 Joshua Moorrees
CEO, partner
Joshua is the company's CEO and is responsible for sales, partnerships and staff.
Prior to moving to Tablebed, Joshua worked for the world's largest company in the staffing industry, the Adecco Group. He was Change Director and a member of the management team in Finland.
---
Send us your contact details, and we get in contact with you, to find out together how TABLEBED could fit your needs.